42 CE Credit hours
(if attending all 2 days in their entirety)

NO prior orthodontic knowledge is required!
At the conclusion of the course, the participant will: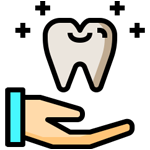 Understand growth and development in the child patient.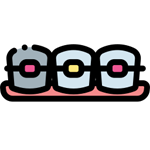 Be able to provide Phase 1 treatment to the patient with no prior orthodontic knowledge before attending the course.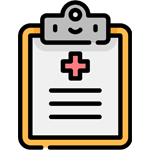 Be able to identify when Phase 1 treatment must be started or referred.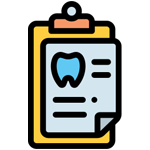 Provide Phase 1 treatment with a stop point if the practitioner only wants to provide Early Treatment.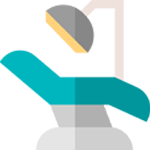 Leave the course with the tools to grow your practice immediately.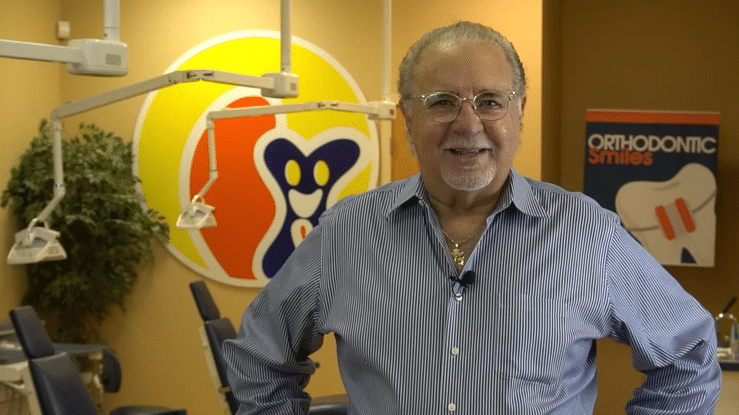 An instrument list will be emailed prior to the course.
Registration begins at 8:00 am
Friday and Saturday 8:30am - 5:30pm
AOS Institute Event Center
1785 State Highway 26, Grapevine, TX 76051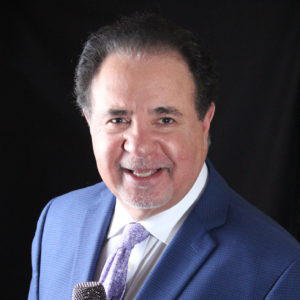 This course is taught by Dr. Edward Gonzalez, a pediatric dentist based in the Tampa, Florida area. Dr. Gonzalez has practiced all phases of orthodontics for over thirty years and consistently has treated 300 orthodontic patients per year. He is a past president of the AOS and currently the Executive Director of the Academy of Diplomates (the credentialing arm of the Society) and a AOS senior instructor. He has lectured for over 25 years bringing his unique style of Early Treatment to thousands of doctors. Dr. Gonzalez is the "go to" expert on facial growth and development for SOS. He was honored to receive from the AOS "The Moore Lifetime Achievement Award". He has treated over 4,000 Phase I patients and understands the tremendous impact that orthodontics can have on any pediatric or general practice. Armed with the knowledge from this course, you could substantially increase the annual revenue in your practice by adding only five new orthodontic "starts" a month. Dr. Ed Gonzalez has no financial relationships relevant to this presentation to disclose.
Casual dining and quick bites
Mason & Dixie (dine-in, takeout, delivery)
Hard Eight BBQ (dine-in, drive-through, delivery)
Shake Shack Southlake (dine-in, curbside pickup, delivery)
Cava (dine-in, takeout)
Los Amigos (dine-in, takeout, delivery)
Restaurants and bars
Pappadeaux Seafood Kitchen (dine-in, curbside pickup)
Wicho's House Restaurant (dine-in, takeout, delivery)
Cafe Italia Grapevine (dine-in, delivery)
Persimmons Bar & Grill (dine-in, curbside pickup)
Blue Goose Cantina (dine-in, curbside pickup, delivery)

Course Cost
$3980 per Doctor
Price increases to $4480 on December 19, 2023. $1985 per team member. Refund policy is 50% of course fee two weeks prior to course date. AOS membership of $500 per doctor and $25 per team member is required at time of registration and is non-refundable.

MEMBERSHIP
Founded in 1975, the American Orthodontic Society is America's largest orthodontic educational association for general and pediatric dentists.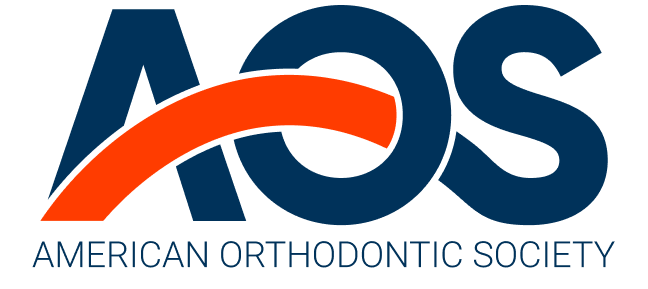 AOS COURSE CONTACT

REGISTER BY PHONE
CALL 972-234-4000 between the hours of 8:30 am – 4:30 pm Monday through Friday CST and use your credit card to register. Phone registration will assure your place in the course.