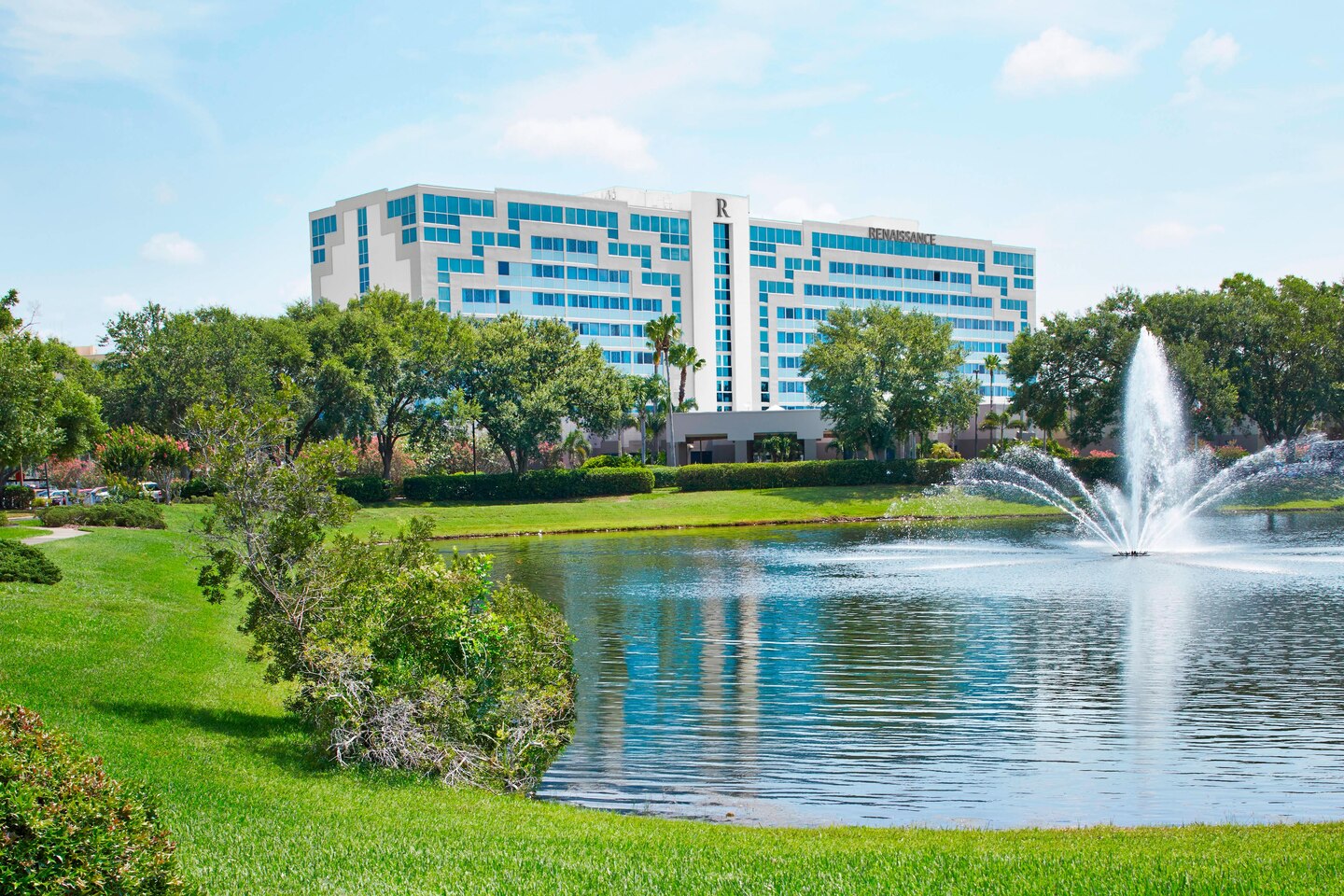 Renaissance Hotel Orlando Airport
5445 Forbes Place, Orlando
Whether you're a general or pediatric dentist, the Basic Straight Wire Course provides the foundational education you need to competently integrate straight wire orthodontics into your practice and treat 70% to 80% of current or prospective orthodontic cases. In each dynamic three-day session, Dr. Bradford R. Williams, D.D.S., will facilitate two days of hands-on clinical…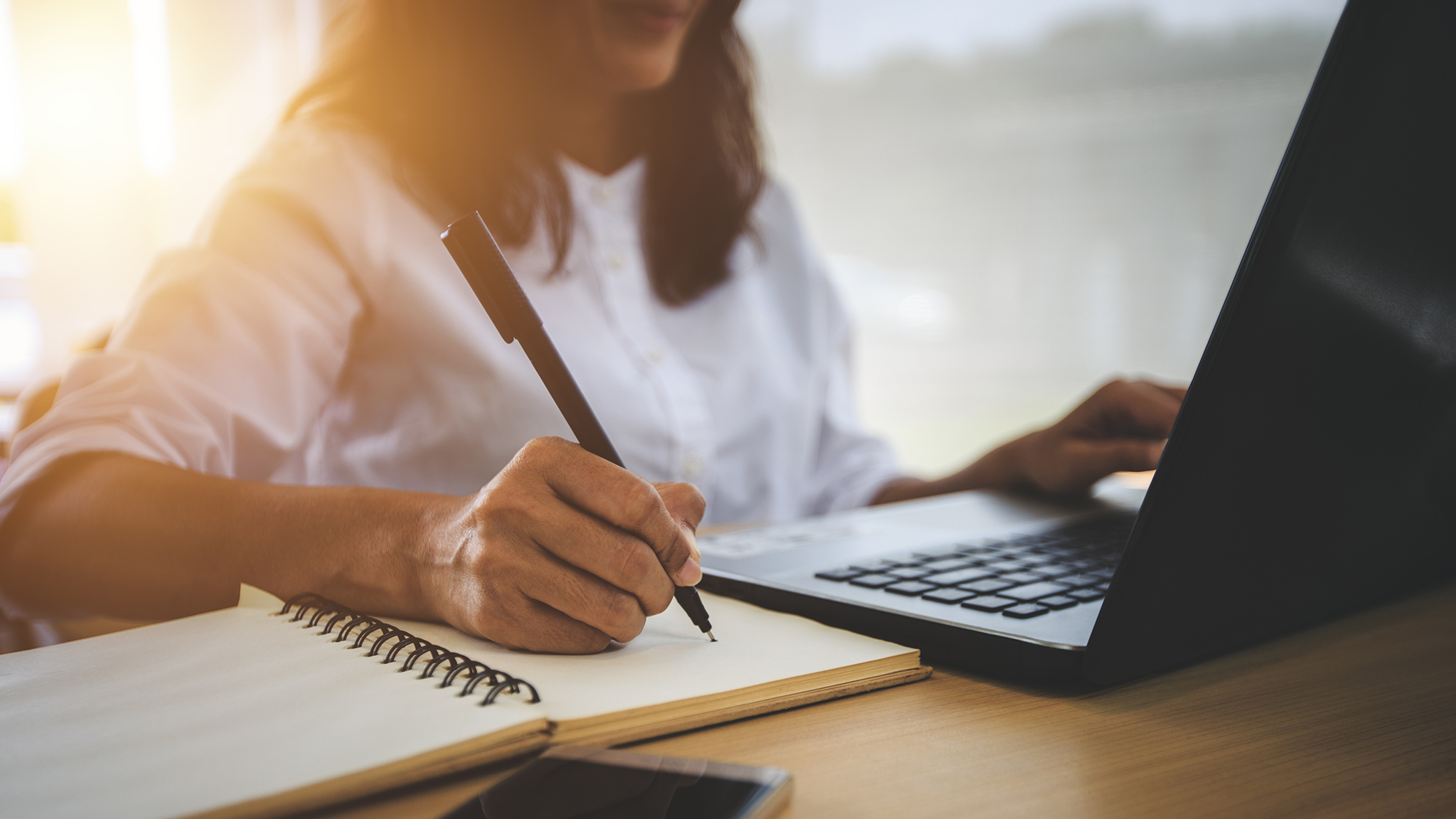 Marriott Quorum
14901 Dallas Parkway, Addison
Have a better understanding of diagnosis, treatment planning, and orthodontic strategies to be able to manage multiple levels of orthodontic treatment challenges.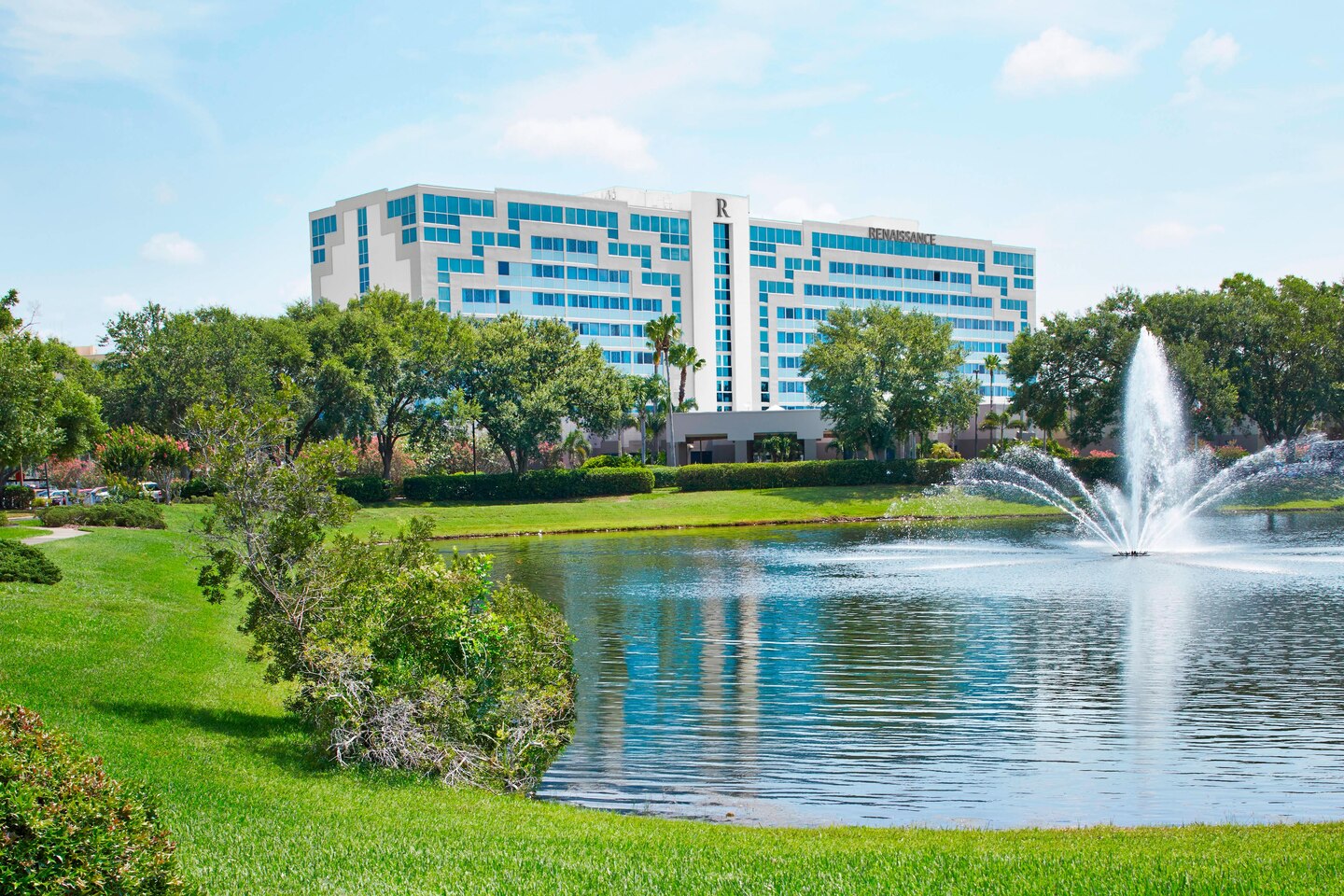 Renaissance Hotel Orlando Airport
5445 Forbes Place, Orlando
This new and combined course is for dental assistants and hygienists. This unique 2 1/2 day course, which will elevate your staff's orthodontic knowledge in Phase I (early treatment), Phase II (Class I and Class II), bracketing, wire placement and diagnostic records, mirror photography, understanding the Straight Wire Series, MDA and retention.