A total of 14 orthodontic CE hours will be granted for this course.
Half of what you know about Orthodontics is wrong
For General and Pediatric Dentists
Half of what you know about orthodontics is wrong. Discover which half with this course. Hands-on experience with Indirect-Direct Bonding, Assuring CI II Correction, Fabrication of Wires that Facilitate Orthodontic Therapy, Posterior X-bite Correction with Biomechanics while learning the value of analog in a digital world, the problem with minimum touch orthodontics and the common sense solution for canine impactions.
Continuing Education Credits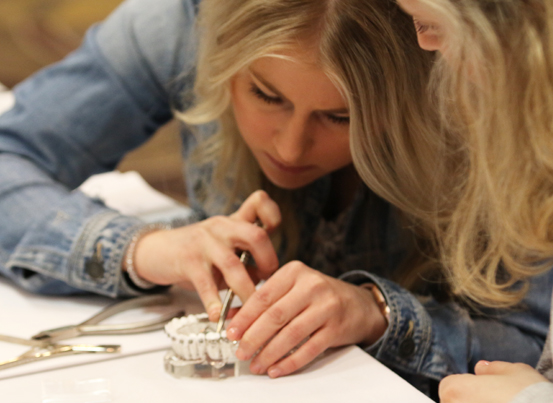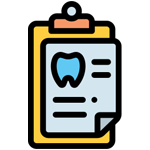 Discern the advantage of using a soft tissue diagnosis and treat planning regimen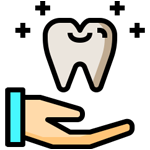 How to determine the best position for the mandibular incisor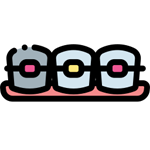 How to use round wires for torquing maxillary incisors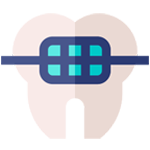 How to maximize the edgewise appliance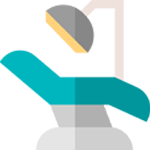 How to simplify the correction of posterior X-bites
The most common cephalometric standards
Osseous related standards for the positioning of teeth
Standards for classifying skeletal malocclusions
What determines the position of the mandibular incisors
Responsibility for the majority of Cl II malocclusions
Mandibular premolar extractions in Cl II malocclusions
The determination of tooth size discrepancies
The determination of intermaxillary compatibility
The most accurate method of determining arch length discrepancies
The most efficient banding and bonding methods
The most efficient methods of correcting X-bite malocclusions
Applied force as a major determinant of root resorption
The effectiveness of molar "distalizing" appliances
The effectiveness of corticotomies, osteoperforations, vibrations and lasers on treatment duration
Efficiency & effectiveness of self-ligation brackets
The efficiency & effectiveness of round wires as torquing instruments
Maximizing the orthodontic appliance
Curve of Spee leveling requires more arch space
Advancing the incisors will strip the gingiva
The dental arches can be expanded with impunity
How long should fixed retainers stay in the mouth and who has the responsibility for their integrity
How long should orthodontists keep patient records
The sanctity of canine protection and retention
The role of the clinical examination and orthodontic records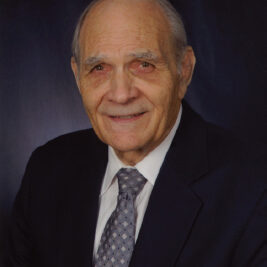 Dr. White is a Diplomate of the American Board of Orthodontics and a Fellow in the American College of Dentists. Dr. White initiated the Graduate Orthodontic Program at the University of Texas Health Science Center San Antonio and served as its Clinical & Curriculum Director. He has authored more than 100 articles, four books and chapters for several other books. His eclectic philosophy draws upon the best ideas available in orthodontic diagnosis, treatment planning and therapy to establish a set of principles that bring a comfortable degree of accuracy, certainty, and predictability to orthodontics.
Neither Dr. White nor members of his immediate family have any financial relationships relevant to this presentation to disclose.

Course Cost
$1095 per Doctor
$1,295 for nonmembers. Refund policy is 50% of course fee two weeks prior to course date. AOS membership of $500 is required at time of registration and is non-refundable.

MEMBERSHIP
Founded in 1975, the American Orthodontic Society is America's largest orthodontic educational association for general and pediatric dentists.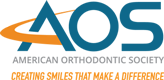 AOS COURSE CONTACT

REGISTER BY PHONE
CALL 972-234-4000 between the hours of 8:30 am – 4:30 pm Monday through Friday CST and use your credit card to register. Phone registration will assure your place in the course.