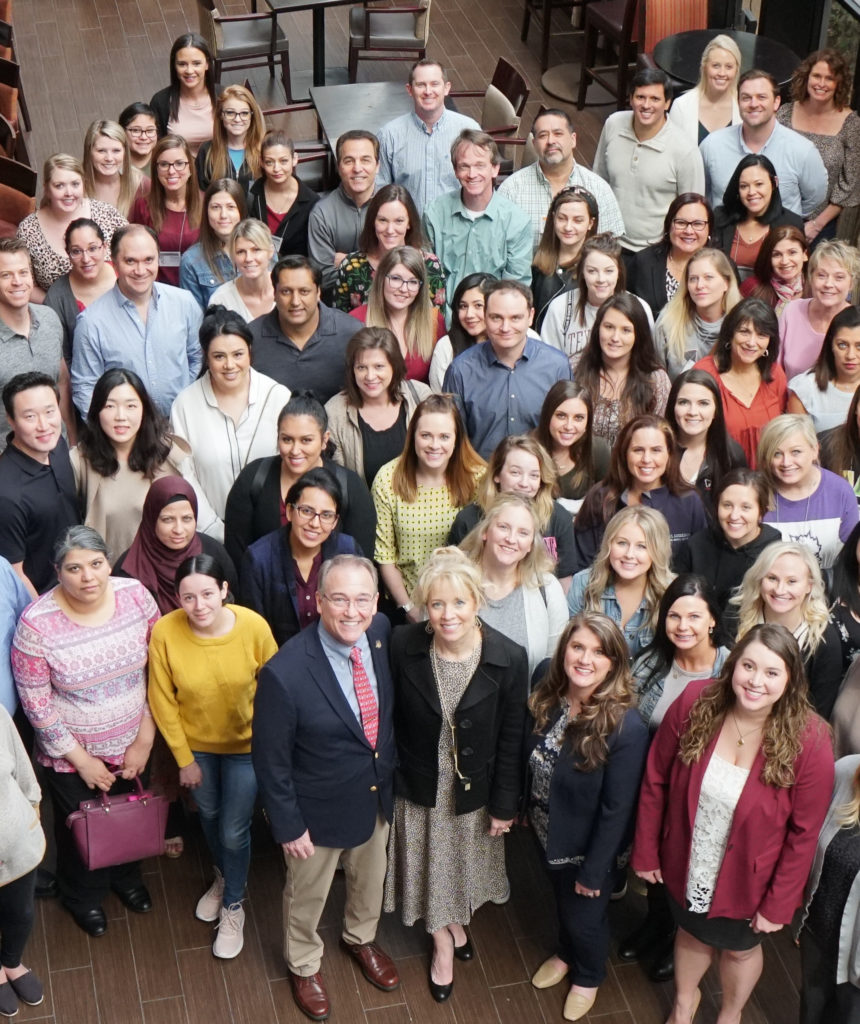 Whether you're a current dental student or are seeking to add orthodontics to your practice, the American Orthodontic Society is proud to offer a range of in-person and online courses to expand your technical and clinical knowledge, increase and refine your skill set, and empower you to reach your professional aims.
Basic Straightwire Course
The Basic Straightwire Course will dramatically transform how you're able to treat both current and prospective patients. Through a proven system for orthodontic diagnosis and treatment planning, this five-session series will prepare you to competently treat 70% to 80% of the orthodontic cases you encounter in your general or pediatric practice.
Continuing Education Credits
100 CE credit hours (20 per session)
100 additional CE credit hours of monitoring during the following year*
*At no additional cost for AOS members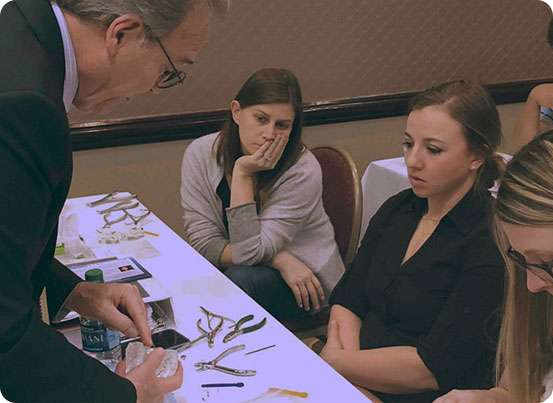 Basic Straight Wire Course
1st Session: May 14-16, 2021
$5,480.00 Per Doctor
early bird pricing through Apr 14, 2021
Intermediate Straightwire Course
Designed for the orthodontic practitioner who has completed the Basic Course or has a working knowledge of straightwire orthodontics, the Intermediate Straightwire Course is a four-session series that will increase your orthodontic skills and education. While the Basic Straightwire Course equips students to treat 70% to 80% of patients, the Intermediate Course will equip you to treat the remaining cases right from your general or pediatric practice.
Continuing Education Credits
80 CE credit hours (20 per session)
80 additional CE credit hours of monitoring during the following year*
*At no additional cost for AOS members