Geared towards multiple
education levels and dental roles
Exploring & Solving Challenges
in Orthodontics
After taking this course the participants should be able to:
Have a better understanding of diagnosis, treatment planning, and orthodontic strategies to be able to manage multiple levels of orthodontic treatment challenges.
DAY ONE TOPICS
Steps to proper evaluation and diagnosis of issues.
Treatment plan elaboration based on diagnosis and objectives.
Reasoning for transverse expansion and techniques to do it.
Strategies using RPE's and RME's.
Transverse and sagital simultaneous corrections.
Diagnosis and management of impacted canines from primary dentition into permanent dentition.
Use of skeletal anchorage in orthodontic from basic to advanced techniques.
DAY TWO TOPIC
Presentation of treated patients to integrate Day One topics into clinical reality.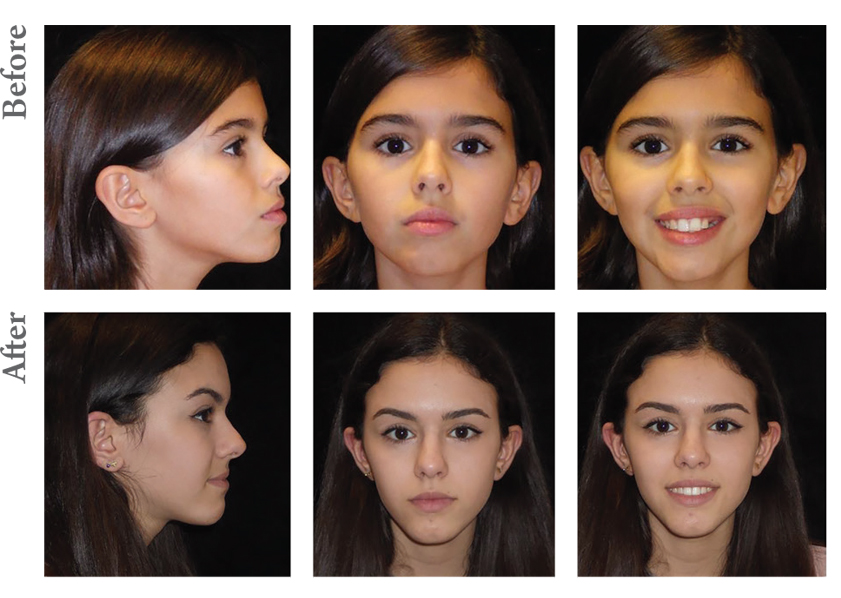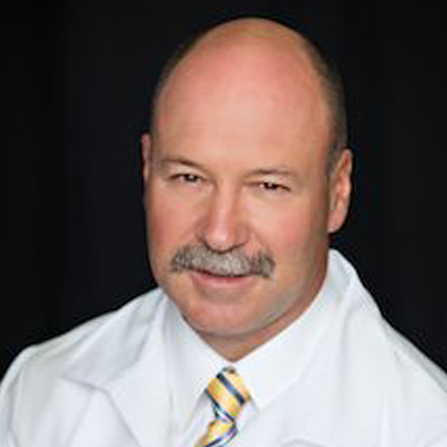 After earning his DDS in his native country of Colombia, Dr. Echeverri moved to the US to pursue graduate studies. He received his Certificate in Prosthetic Dentistry from LSU School of Dentistry in 1989, a certificate of Maxillofacial Prosthetic Dentistry from M.D. Anderson Cancer Center, UT-Houston, in 1990 and his DDS from UT-Houston in 1992. Fluent in Spanish and English, he has lectured in Colombia, Venezuela, and Spain, in addition to the US and has published articles in the Journal of Prosthetic Dentistry and the Journal of the American Orthodontic Society. His private practice in Houston, which he operates with his wife Dr. Elsa Echeverri, focuses on a comprehensive approach to treatment, including restorative, prosthetic, and implant dentistry, as well as minor oral surgery and orthodontics. Dr. Echeverri is a Diplomate of the AOS and currently serves on the Board.
Neither Dr. Echeverri nor members of his immediate family have any financial relationships relevant to this presentation to disclose.

Course Cost
$995 for AOS members
$495.00 for Auxiliaries, $1,195.00 for Non-Members. Refund policy is 50% two weeks prior to the course. 

MEMBERSHIP
Founded in 1975, the American Orthodontic Society is America's largest orthodontic educational association for general and pediatric dentists.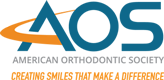 AOS COURSE CONTACT
Barbara A. Zuniga, CAP, OM

REGISTER BY PHONE
CALL 972-234-4000 between the hours of 8:30 am – 4:30 pm Monday through Friday CST and use your credit card to register. Phone registration will assure your place in the course.