Dr. Juan Echeverri, President of the Academy of Diplomates, invites you to attend the Academy's 2023 Spring Meeting, April 21-22. Hosted by our credentialing organization and open to all members of the Society, this meeting annually features distinguished lecturers from around the United States, bringing the latest in technology and techniques for the experienced practitioner.
This symposium also includes an annual luncheon meeting of all Diplomates and Board-Eligible candidates on Saturday.
A total of 12 orthodontic CE hours will be granted for this course. AOS is an ADA CERP Recognized Provider and approved AGD PACE Program Provider.
Friday, April 21
Brad Williams, DDS
HERODONTICS: Heroic or Stupid?
A light hearted look at orthodontic cases many dentists get involved in, heroically trying to resolve difficult orthodontic problems. Often motivated by altruism, benevolence or ego, review of these decisions finds that some end reasonably well but in retrospect, different and more practical treatment choices would have provided better outcomes. Basic mechanics, clinical pearls and treatment strategies will be touched on during this entertaining lecture series.
Saturday, April 22
Jeffrey Dahm, DDS
Diagnosis and treatment of tethered oral tissues in infants and children.
The lecture will focus on diagnosing the various tethered oral tissues and explaining their impact on the nursing infant as well as the developing child.
Saturday, April 22
Edward Gonzalez, BS, DMD

Stop Point Orthodontics
How early treatment orthodontics can make treatment faster and better. Understand why there is crowding and how we can change facial growth. Simple appliances to correct most early treatment problems. See cases treating class I, II, III to completion.
Saturday, April 22
Juan C. Echeverri, DDS

Orthodontic management for function, esthetics and airway improvement.
This lecture will present detailed descriptions of orthodontic management in the transverse and vertical aspects of treatment. Clinical examples of severe transverse constrictions and their resolutions allowing management of impacted teeth, crowding, and difficult malocclusions.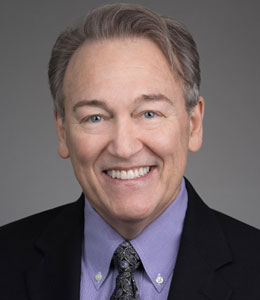 Bradford R. Williams, DDS
Dr. Brad Williams is a 1982 Oklahoma University College of Dentistry graduate. He has practiced general dentistry for 35+ years and has been practicing GP orthodontics for 30+ years. He first joined the AOS in 1983. In 2004, he began to modify his technique from Tip Edge to Straight Wire.
He incorporated treatment techniques using the Straight Wire System, lecturing and teaching with the late Dr. David Jackson for five years. He is a Diplomate and past board member of the AOS. Dr. Williams practices in Skiatook, Oklahoma, where his family has resided for over 70 years.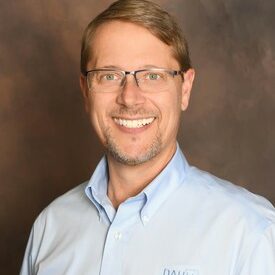 Jeffrey Dahm, DDS
Dr. Dahm received his DDS degree from the University of Iowa in 1991 and then completed and AEGD program from the University of North Carolina in 1992. He has always had an interest in comprehensive dentistry and TMD and studied with the Dawson and Piper institutes. After joining the AOS, he studied with Dr. David Jackson, Dr. Leonard Carapezza and Dr. Jay Gerber. His practice focuses on General dentistry, orthodontics and the diagnosis and treatment of airway and myofunctional disorders.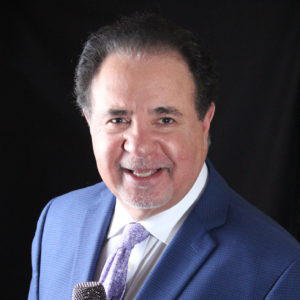 Edward Gonzalez, BS, DMD
With one of the largest pediatric practices in central Florida, Dr. Edward Gonzalez has practiced all phases of orthodontics for thirty years. He is a past-president of the AOS and is currently Executive Director of the Academy of Diplomates, (the credentialing arm of the Society). Dr. Gonzalez is the "go to" expert on facial growth and development for the AOS.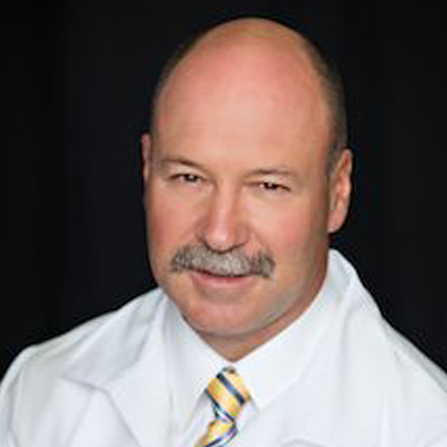 Juan C. Echeverri, DDS
After earning his DDS in his native country of Colombia, Dr. Echeverri moved to the US to pursue graduate studies. He received his Certificate in Prosthetic Dentistry from LSU School of Dentistry, a certificate of Maxillofacial Prosthetic Dentistry from M.D. Anderson Cancer Center, UT-Houston, and his DDS from UT School of Dentistry, Houston in 1992. Fluent in Spanish and English, he has lectured in Colombia, Venezuela, and Spain, in addition to the US and has published articles in the Journal of Prosthetic Dentistry and the Journal of the American Orthodontic Society. Dr. Echeverri is a Diplomate and Past-President of the AOS. Currently, board examiner and president of the College of Diplomates.

Course Cost
$845 per Doctor
$845 for AOS member doctors. Refund policy is 50% two weeks prior to the date of the course. AOS membership of $500 is required at time of registration and is non-refundable.

MEMBERSHIP
Founded in 1975, the American Orthodontic Society is America's largest orthodontic educational association for general and pediatric dentists.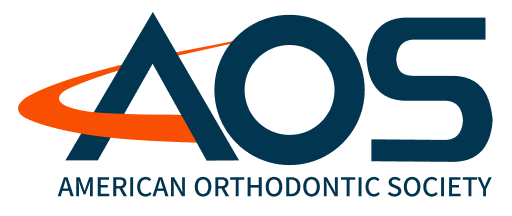 AOS COURSE CONTACT

REGISTER BY PHONE
CALL 972-234-4000 between the hours of 8:30 am – 4:30 pm Monday through Friday CST and use your credit card to register. Phone registration will assure your place in the course.