2024 Board-Eligible Review Course and Credentialing Board Exams
For our members striving to reach their Board-eligible status within the AOS, we are offering our annual two-day didactic review course taught by our team of instructors and examiners during our Spring Meeting. Led by Academy of Diplomates Executive Director, Dr. Ed Gonzalez, and President, Michael Newman, this course will help you on your way to becoming Board-eligible in the Academy of Diplomates, the credentialing arm of the AOS.
In addition, Academy of Diplomate Examiners will be conducting Board Exams for Board-eligible and Diplomate candidates, as well as the Board-eligible written testing.
Credentialing in the AOS is an excellent way to highlight your professional services to your patients, gain prestige within the dental community, and demonstrate proficiency to state and industry certifying agencies. If you have attained 350 CE hours of orthodontic training, you have made the first step toward valuable credentialing.
Session - 1 Friday, April 12, 8:30 am - 5:00 pm
Session - 2 Saturday, April 13, 8:30 am - 5:00 pm
Registration begins at 8:00 am
Classes begin at 8:30 am
AOS Institute Event Center
1785 State Highway 26
Grapevine, TX 76051
Review Course Speakers & Topics
Ed Gonzalez - Growth and development
Azita Anizzi - Retention
Leonard Carapezza - Six Keys
Juan Echeverri - Treatment and Mechanics
Jordan Balvich - Diagnosis
Jordan Balvich - Requirements for case presentation
* Board-eligible and Diplomate board exams and written testing will be conducted on Friday as well.

Course Cost
$845 per Doctor
$845 for AOS member doctors. Refund policy is 50% two weeks prior to the date of the course. AOS membership of $500 is required at time of registration and is non-refundable.

MEMBERSHIP
Founded in 1975, the American Orthodontic Society is America's largest orthodontic educational association for general and pediatric dentists.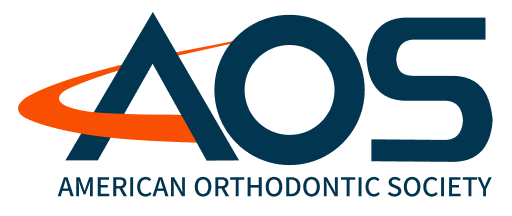 AOS COURSE CONTACT

REGISTER BY PHONE
CALL 972-234-4000 between the hours of 8:30 am – 4:30 pm Monday through Friday CST and use your credit card to register. Phone registration will assure your place in the course.