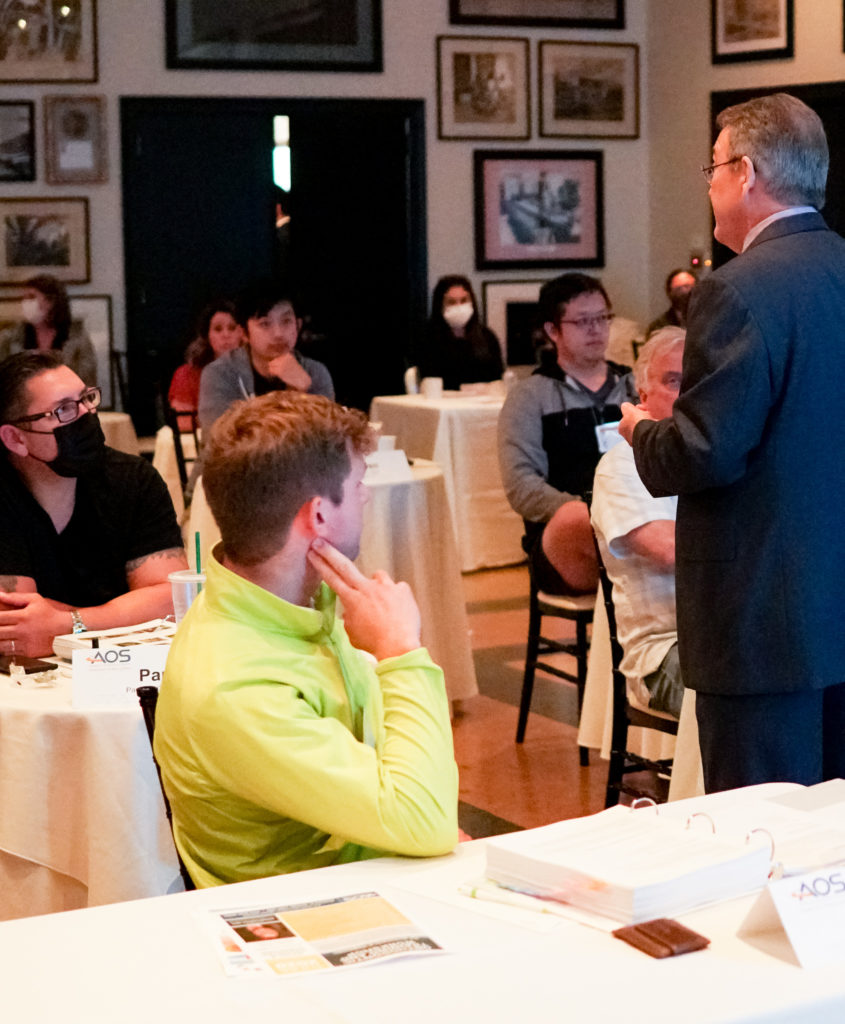 About the
American Orthodontic Society
The American Orthodontic Society is the largest and one of the oldest US-based educational associations of general and pediatric dentists who practice orthodontics worldwide. Guided by our mission to provide a pathway for learning, integrating, and excelling in orthodontics, we are committed to a standard of excellence that empowers our members to thrive in their general and pediatric practices. Along with helping members stay up to date with the latest techniques, technology, and products, AOS strives to continually provide leading orthodontic education, mentoring, networking, and advocacy that equips you with the skill set and support you need to succeed and make a positive difference in your community.
With the goal of advancing public health through dentistry, AOS was founded as a tax-exempt charitable corporation. We are honored to offer affordable Orthodontic Education and provide discounted education to students. As we enter 2023 and beyond we are continuing our mission with the build out of our own training and event center at the AOS Institute in Grapevine, TX.
Our mission would not be possible without the generous support of members and partners who contribute in so many ways to our organization.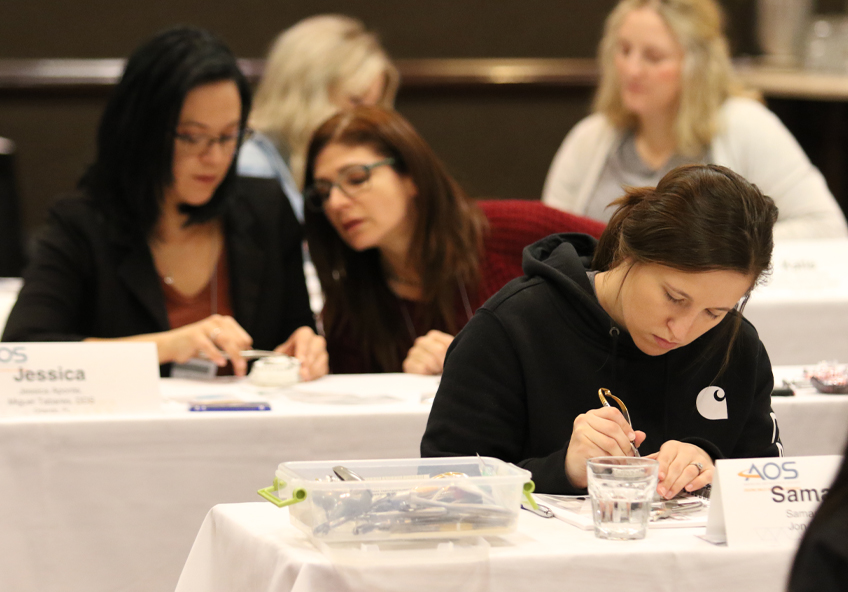 Fit Orthodontics Into Your Practice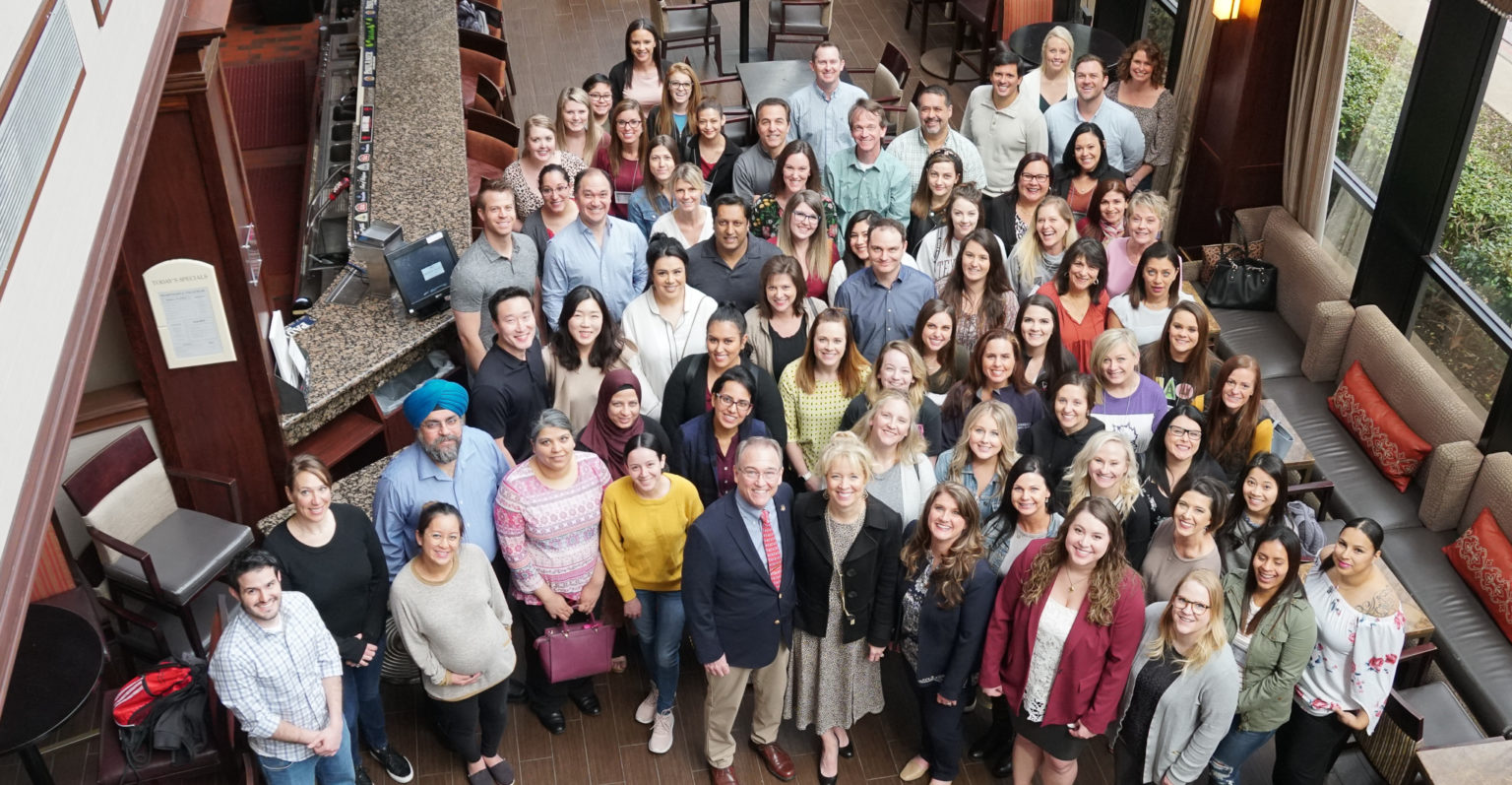 The AOS was founded, and continues to be led, by general practitioners who understand the challenge of finding time to pursue continuing education while still meeting all of your patients' oral health needs along with changing how your practice operates. Our aim is to help you overcome these obstacles through comprehensive education that prepares you to successfully integrate orthodontic care into your practice. From our Basic Straightwire Course to Williams Update Weekends, we offer a balanced curriculum that simultaneously teaches you the mechanical skills of orthodontics and the logistics of seamlessly incorporating orthodontics into your practice. We're proud to offer our members additional benefits that help make your orthodontics practice viable, successful, and satisfying.
Along with the opportunity to monitor our comprehensive courses for free in the subsequent year they've been taken, our membership also provides high-level credentialing, mentoring services, a subscription to our clinical journal, legal support in cases of professional discrimination, and ongoing access to a professional network of experts and peers. Additionally, we offer comprehensive education for orthodontic assistants and office staff.
We look forward to helping you embody your potential to practice orthodontics and transform your practice goals into reality.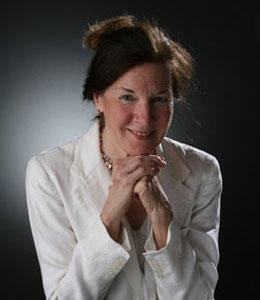 Dr Chris Baker, RN, DMD
After practicing as a Critical Care Nurse, Dr. Baker earned her DMD from the University of Kentucky and her certificate in pediatric dentistry from the University of Connecticut, where she also completed her fellowship in orthodontics and served on faculty. An active participant in the AOS community, Dr. Baker is a Diplomate of the AOS, former Board Examiner, and past-president.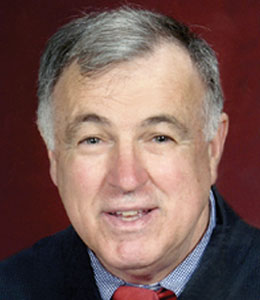 Leonard Carapezza, DMD
Dr. Carapezza earned his pediatric certificate from Boston Children's Hospital and has over 35 years of clinical experience in pediatric orthodontics, including a successful private practice in Wayland, MA. He is an Associate Clinical Professor at Tufts University School of Dental Medicine and lectures internationally on "Early Treatment of Malocclusion."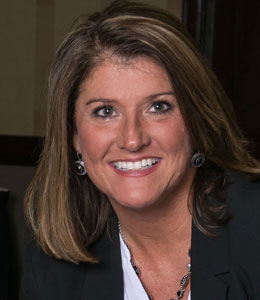 Susan Coffey, RDA
Susan is a Registered Dental Assistant who specializes in orthodontics. She began her career at an orthodontic specialty practice before transitioning to a general practice that provided comprehensive orthodontic therapy. With a passion for sharing her love and knowledge of orthodontics, Susan assists Dr. Williams in continuing-education courses and provides supportive on- and off-site training for practices new to orthodontics.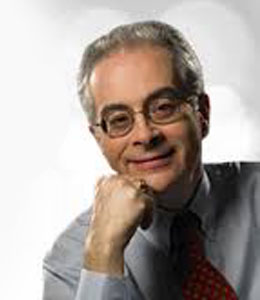 Jay Gerber, DDS
Dr. Gerber is the founder and educational director of the Center for Occlusal Studies in Parkersburg, WV, and has been teaching occlusal treatment for over 25 years. He also serves as an editor for the International Journal of Orthodontics and has published numerous articles, manuals, and instructional videos.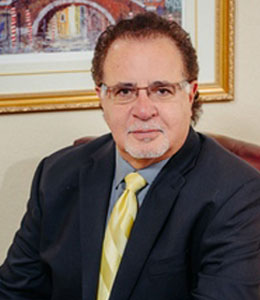 W. Edward Gonzalez, Jr., DMD
With one of the largest pediatric practices in central Florida, Dr. Gonzalez has practiced all phases of orthodontics for over 30 years. He is a past-president of the AOS and our credentialing arm, the Academy of Diplomates. With his vast clinical experience in pediatric dentistry, Dr. Gonzalez is the go-to expert on facial growth and development for the AOS.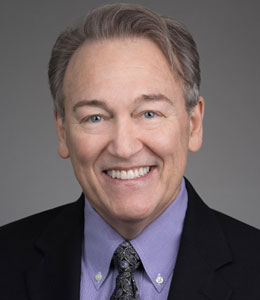 Bradford R. Williams, Sr., DDS
Dr. Williams, a rural Oklahoma general practice dentist, took his first orthodontic course from the AOS in 1983. Over the last 30 years, he has gained experience in three major techniques (Begg, Tip-Edge, and Straight Wire), in which he has completed well over 1,000 cases. Dr. Williams is a Diplomate of the AOS, a former Board Member, and Senior Instructor for the Basic and Intermediate courses in Non-Extraction Straight Wire Orthodontics.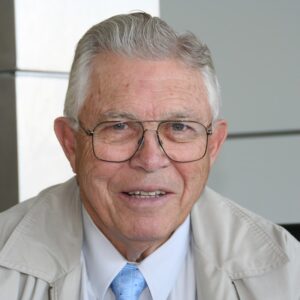 William E. Wyatt, Sr., DDS
One of our founding members, Dr. Wyatt has been teaching for the AOS since 1975 and is a past-president. He is the recipient of two Cooley Awards from the Texas Dental Association for outstanding contribution to preventive orthodontics and has practiced orthodontics exclusively since 1970. Dr. Wyatt has added many innovations to the Straight Wire technique, including creating Multi-Plus.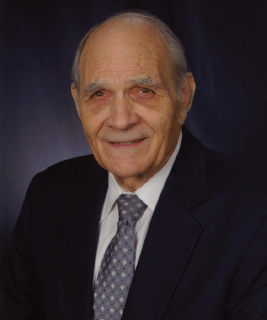 Larry White, DDS, MSD
Dr. White is a Diplomate of the American Board of Orthodontics and a Fellow in the American College of Dentists. Dr. White initiated the Graduate Orthodontic Program at the University of Texas Health Science Center San Antonio and served as its Clinical & Curriculum Director. He has authored more than 100 articles, four books and chapters for several other books. His eclectic philosophy draws upon the best ideas available in orthodontic diagnosis, treatment planning and therapy to establish a set of principles that bring a comfortable degree of accuracy, certainty, and predictability to orthodontics.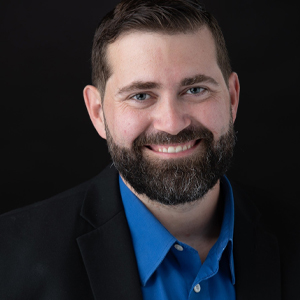 Matthew Standridge, DDS, FAGD
Dr. Standridge is a native Kansan growing up in rural Southeast Kansas and that is where he decided to return to practice. Dr. Standridge received his fellowship in the Academy of General Dentistry and has incorporated advanced dental services such as cosmetics, implants, straightwire ortho, aligners including in-house fabrication, 3D printing, in-office milling and more. In his free time he enjoys spending time with his wife Sara Joy, and his two beautiful daughters Hazel and Violet.