Adjunctive Orthondontic Procedures
For General and Pediatric Dentists
Designed for the orthodontic practitioner who has completed the Basic and Intermediate Courses or who has a working knowledge of straight wire orthodontics, the Adjunctive Orthodontic Procedures course provides information on enhancing orthodontics with TADS, laser, electrosurgery, scanning, and 3D printing. You will visit Dr. Williams' local clinic and get hands-on experience through practical clinical applications that compliment GP orthodontics and increase revenue. Information will be presented through lecture, actual case reports, and hands-on exercises.
A total of 20 continuing education hours of credit may be earned. AOS membership is required to attend.
The study material for this course was peer-reviewed in April 2018 to ensure that all clinical and technical information included the scientific basis for the program content and an assessment of the benefits and risks associated with that content in order to promote public safety.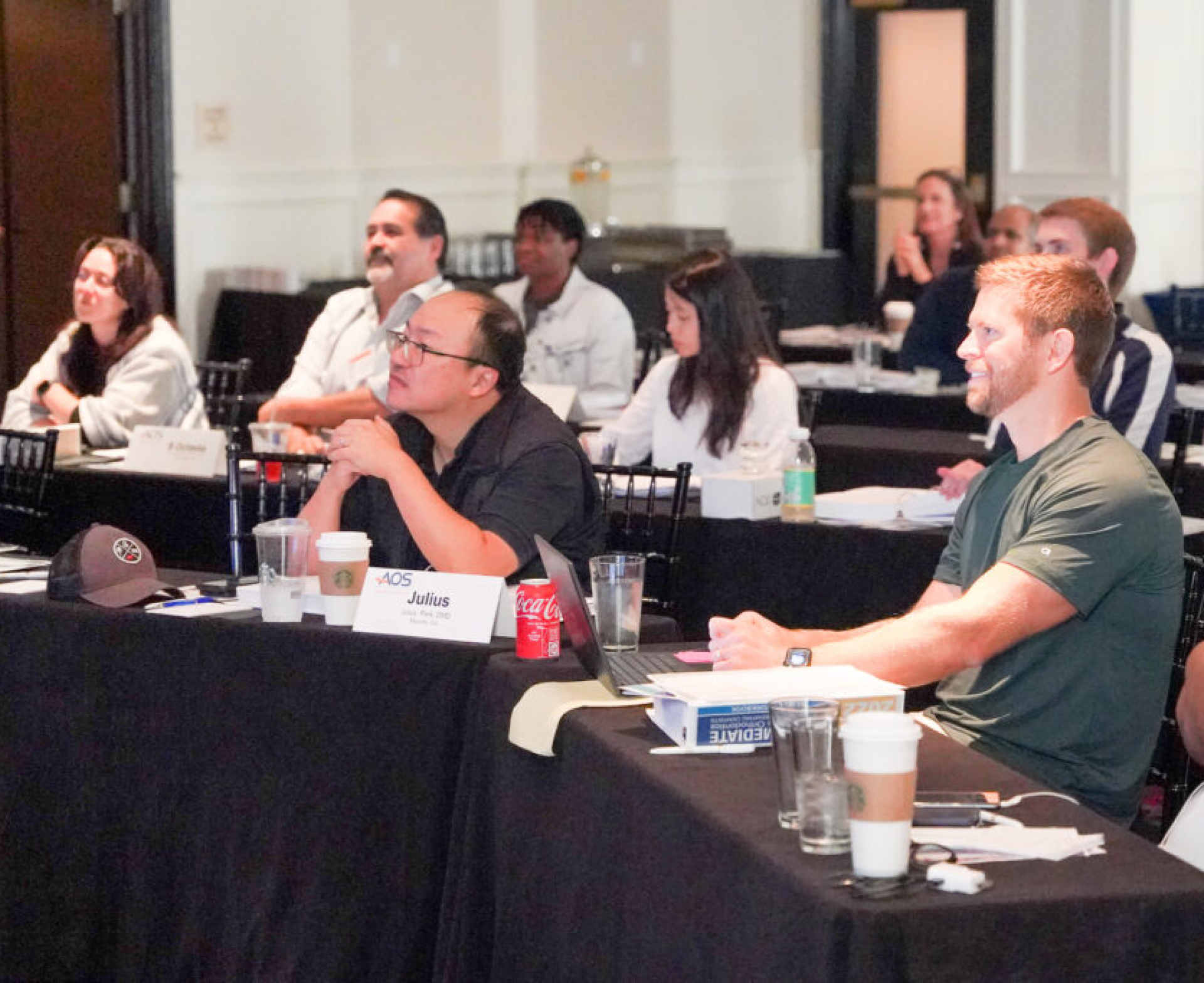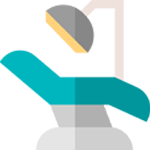 Principles of surgical orthodontics and orthognathic surgery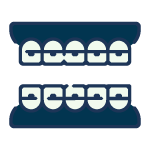 How to use temporary anchorage devices in straight wire orthodontics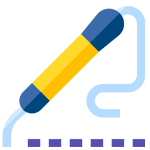 Laser & electrosurgical techniques in orthodontic applications
Registration is at 7:30am on Friday.
Friday and Saturday 8:00am – 5:30pm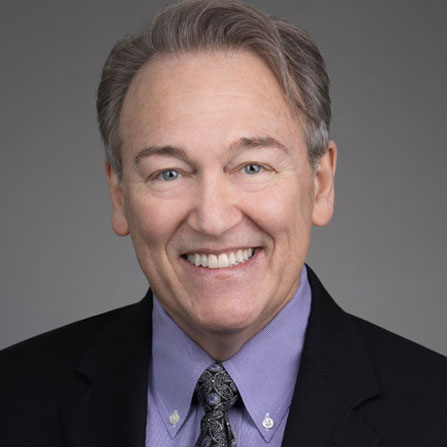 Senior Clinical Instructor
Dr. Brad Williams is a 1982 Oklahoma University College of Dentistry graduate. He has practiced general dentistry for 35+ years and has been practicing GP orthodontics for 30+ years. He first joined the AOS in 1983. In 2004, he began to modify his technique from Tip Edge to Straight Wire.
He incorporated treatment techniques using the Straight Wire System, lecturing and teaching with the late Dr. David Jackson for five years. He is a Diplomate and past board member of the AOS. Dr. Williams practices in Skiatook, Oklahoma, where his family has resided for over 70 years.
For more information about Dr. Bradford R. Williams go to his website at
Neither Dr. Williams nor members of his immediate family have any financial relationships relevant to this presentation to disclose.

Course Cost
$2,150 $1,995 per Doctor
The early bird rate is only available if paid in full by September 30, 2024. Register with as little as a 50% deposit. Balance will be due prior to start of first session. Refund policy is 50% of course fee two weeks prior to course date. 

MEMBERSHIP
Founded in 1975, the American Orthodontic Society is America's largest orthodontic educational association for general and pediatric dentists.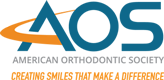 AOS COURSE CONTACT

REGISTER BY PHONE
CALL 972-234-4000 between the hours of 8:30 am – 4:30 pm Monday through Friday CST and use your credit card to register. Phone registration will assure your place in the course.