60 Additional CE credit hours of monitoring during the following year*
*At no additional cost for AOS members
Intermediate Straight Wire Course
For General and Pediatric Dentists
Designed for the orthodontic practitioner who has completed the Basic Course or who has a working knowledge of straightwire orthodontics, the Intermediate Straightwire Course is a three-session series that will increase your orthodontic skills and education. While the Basic Straightwire Course equips students to treat 70% to 80% of patients, the Intermediate Course will equip you to strategize and treat the remaining cases right from your general or pediatric practice.
In each dynamic three-day session, Dr. Bradford R. Williams, D.D.S., will facilitate two days of hands-on clinical lectures and a half-day of case reviews for your current or prospective orthodontic cases. By the end of this three-session series, you'll know: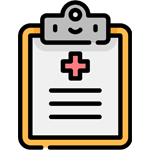 How to diagnose and treat Class III malocclusion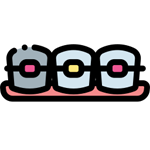 How to bend and torque archwires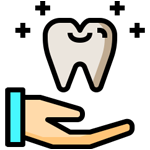 When to distalize, reposition, or extract permanent molars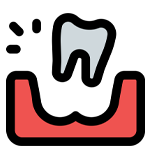 How to close spaces for extractions
Continuing Education Credits
*At no additional cost for AOS members
What is Straight Wire Orthodontics?
Straight wire orthodontics utilizes straight wire appliances to strategically move teeth into their desired location using straight wire brackets and a series of pre-shaped archwires. Once flexed to fit into the bracket slots, the archwire will gradually return to its original shape and reposition bracketed teeth. Archwires are progressively changed until the desired occlusion is achieved. Along with providing consistent results, straight wire orthodontics requires little to no archwire bending and a shorter overall chair and treatment time for your patients.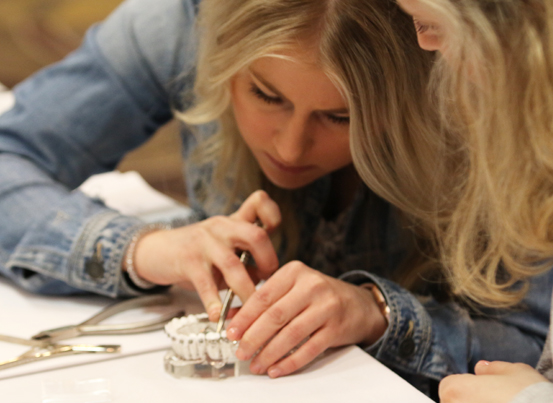 Intermediate Straight Wire Course
1st Session: April 26-28, 2024
$5480 $4980Per Doctor
Early Bird Pricing through March 7, 2024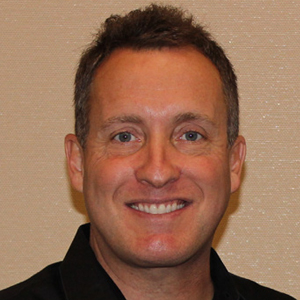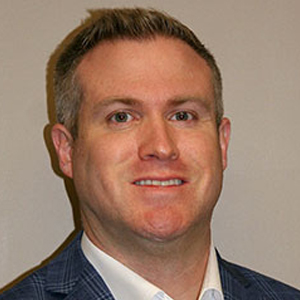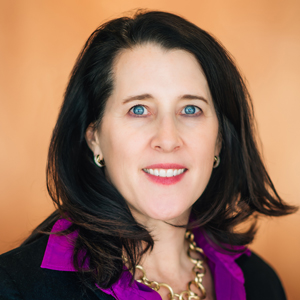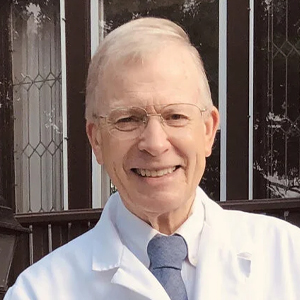 Session - 1 April 26-28, 2024
Session - 2 June 7-9, 2024
Session - 3 August 9-11, 2024
Registration is at 7:30am on Friday.
Friday and Saturday 8:00am – 5:30pm
Sunday 7:00am - 11:00am
AOS Institute Event Center
1785 State Highway 26, Grapevine, TX 76051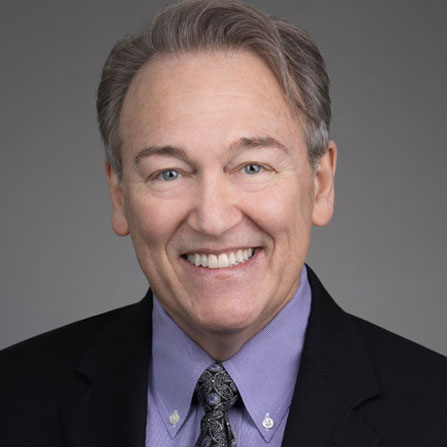 Senior Clinical Instructor
Dr. Brad Williams is a 1982 Oklahoma University College of Dentistry graduate. He has practiced general dentistry for 35+ years and has been practicing GP orthodontics for 30+ years. He first joined the AOS in 1983. In 2004, he began to modify his technique from Tip Edge to Straight Wire.
He incorporated treatment techniques using the Straight Wire System, lecturing and teaching with the late Dr. David Jackson for five years. He is a Diplomate and past board member of the AOS. Dr. Williams practices in Skiatook, Oklahoma, where his family has resided for over 70 years.
For more information about Dr. Bradford R. Williams go to his website at
Neither Dr. Williams nor members of his immediate family have any financial relationships relevant to this presentation to disclose.
Casual dining and quick bites
Mason & Dixie (dine-in, takeout, delivery)
Hard Eight BBQ (dine-in, drive-through, delivery)
Shake Shack Southlake (dine-in, curbside pickup, delivery)
Cava (dine-in, takeout)
Los Amigos (dine-in, takeout, delivery)
Restaurant and bar
Pappadeaux Seafood Kitchen (dine-in, curbside pickup)
Wicho's House Restaurant (dine-in, takeout, delivery)
Cafe Italia Grapevine (dine-in, delivery)
Persimmons Bar & Grill (dine-in, curbside pickup)
Blue Goose Cantina (dine-in, curbside pickup, delivery)
LECTURE
Course Introduction
History of The Straight Wire Appliance
Williams Straight Wire Series: Expanded
Williams Basic Cephalometric Analysis
Williams Treatment Planning Overview
Types of Appliances
RPE vs NPE
RAP & OTM Accelerators
EXERCISES
1st Order Bends
2nd Order Bends
3rd Order Bends
Fabrication of Helical, Omega & T-Loops
HOMEWORK REVIEW
Diagnose & Treatment Planning Assignment Case #1
A total of up to 60 continuing education hours of credit may be earned (20 per session). AOS membership is required to attend.
A list of instruments required for completing the hands-on exercises will be provided upon registration confirmation. These are instruments which you will use in your practice.
The study material for this course was peer-reviewed in April 2018 to ensure that all clinical and technical information included the scientific basis for the program content and an assessment of the benefits and risks associated with that content in order to promote public safety.

Course Cost
$4980 per Doctor
Price increases to $5480 on March 7, 2024. Register with as little as a 50% deposit. Balance will be due prior to start of first session. Refund policy is 50% of course fee two weeks prior to course date. AOS membership of $500 is required at time of registration and is non-refundable.

MEMBERSHIP
Founded in 1975, the American Orthodontic Society is America's largest orthodontic educational association for general and pediatric dentists.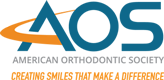 AOS COURSE CONTACT

REGISTER BY PHONE
CALL 972-234-4000 between the hours of 8:30 am – 4:30 pm Monday through Friday CST and use your credit card to register. Phone registration will assure your place in the course.