This course is targeted toward pediatric and family dentists and hygienists and will explore the rationale and practice of orthodontic and myofunctional intervention from infancy to the teen years. The goal of functional and airway focused orthodontic diagnosis and treatment is to not only provide a child with a beautiful smile and proper dental occlusion, but also to help develop a stable and healthy skeletal support system for the dentition and for the airway, in addition to providing a proper dental occlusion.
Each 2-day session will be lecture and hands on format with part of the afternoon of the second day of each session devoted to case presentation and treatment planning for cases of the class participants. One should be comfortable with basic orthodontic diagnosis and treatment prior to attending this class.
By the end of this class, the practitioner should be comfortable in diagnosing and implementing treatment from infancy to the late teens and understand how to sequence care for myofunctional disorders, upper airway dysfunction and orthodontic treatment modalities.
Sessions 1 and 2 are in person. Session 3 is virtual. And Session 4 is in person.
SESSION 1: January 26-27, 2024
SESSION 2: February 23-24, 2024
SESSION 3: March 29-30, 2024
SESSION 4: May 10-11, 2024
Registration begins at 8:00 am
Friday and Saturday 8:30am - 5:30pm
AOS Institute Event Center
1785 State Highway 26, Grapevine, TX 76051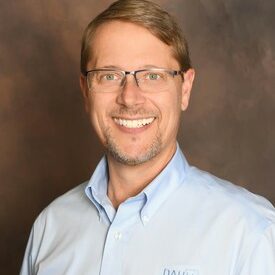 Dr. Dahm received his DDS degree from the University of Iowa in 1991 and then completed an AEGD program from the University of North Carolina in 1992. He has always had an interest in comprehensive dentistry and TMD and studied with the Dawson and Piper institutes. After joining the AOS, he studied with Dr. David Jackson, Dr. Leonard Carapezza and Dr. Jay Gerber. His practice focuses on General dentistry, orthodontics and the diagnosis and treatment of airway, myofunctional and temporomandibular disorders.
Casual dining and quick bites
Mason & Dixie (dine-in, takeout, delivery)
Hard Eight BBQ (dine-in, drive-through, delivery)
Shake Shack Southlake (dine-in, curbside pickup, delivery)
Cava (dine-in, takeout)
Los Amigos (dine-in, takeout, delivery)
Restaurants and bars
Pappadeaux Seafood Kitchen (dine-in, curbside pickup)
Wicho's House Restaurant (dine-in, takeout, delivery)
Cafe Italia Grapevine (dine-in, delivery)
Persimmons Bar & Grill (dine-in, curbside pickup)
Blue Goose Cantina (dine-in, curbside pickup, delivery)

Course Cost
$4980 per Doctor
Price increases to $5480 on December 26, 2023. $1995 per team member. Refund policy is 50% of course fee two weeks prior to course date. AOS membership of $500 per doctor and $25 per team member is required at time of registration and is non-refundable.

MEMBERSHIP
Founded in 1975, the American Orthodontic Society is America's largest orthodontic educational association for general and pediatric dentists.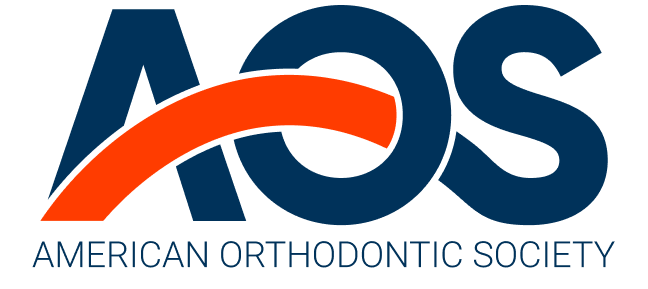 AOS COURSE CONTACT

REGISTER BY PHONE
CALL 972-234-4000 between the hours of 8:30 am – 4:30 pm Monday through Friday CST and use your credit card to register. Phone registration will assure your place in the course.