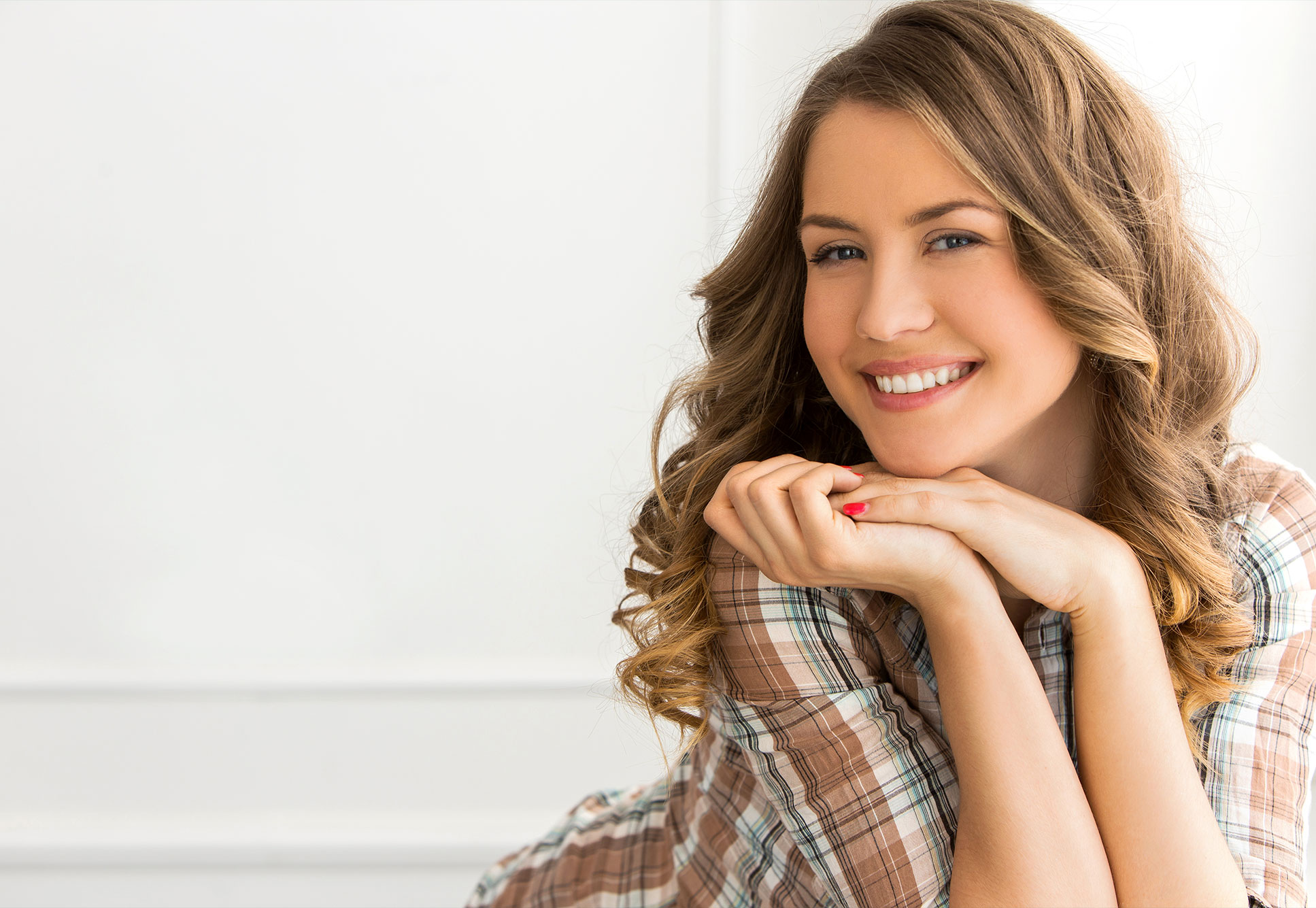 Straight Wire Orthodontic
Courses
You can add orthodontics
to your general or pediatric
dental practice this year!


Courses geared towards multiple education levels and dental roles
Only 10 - 20% of orthodontic issues are being diagnosed in patients.
On average, it costs five times as much money to bring in new clients as it does to keep existing ones.
Adding two cases of orthodontics per month can add an estimated $10,000 of revenue per month.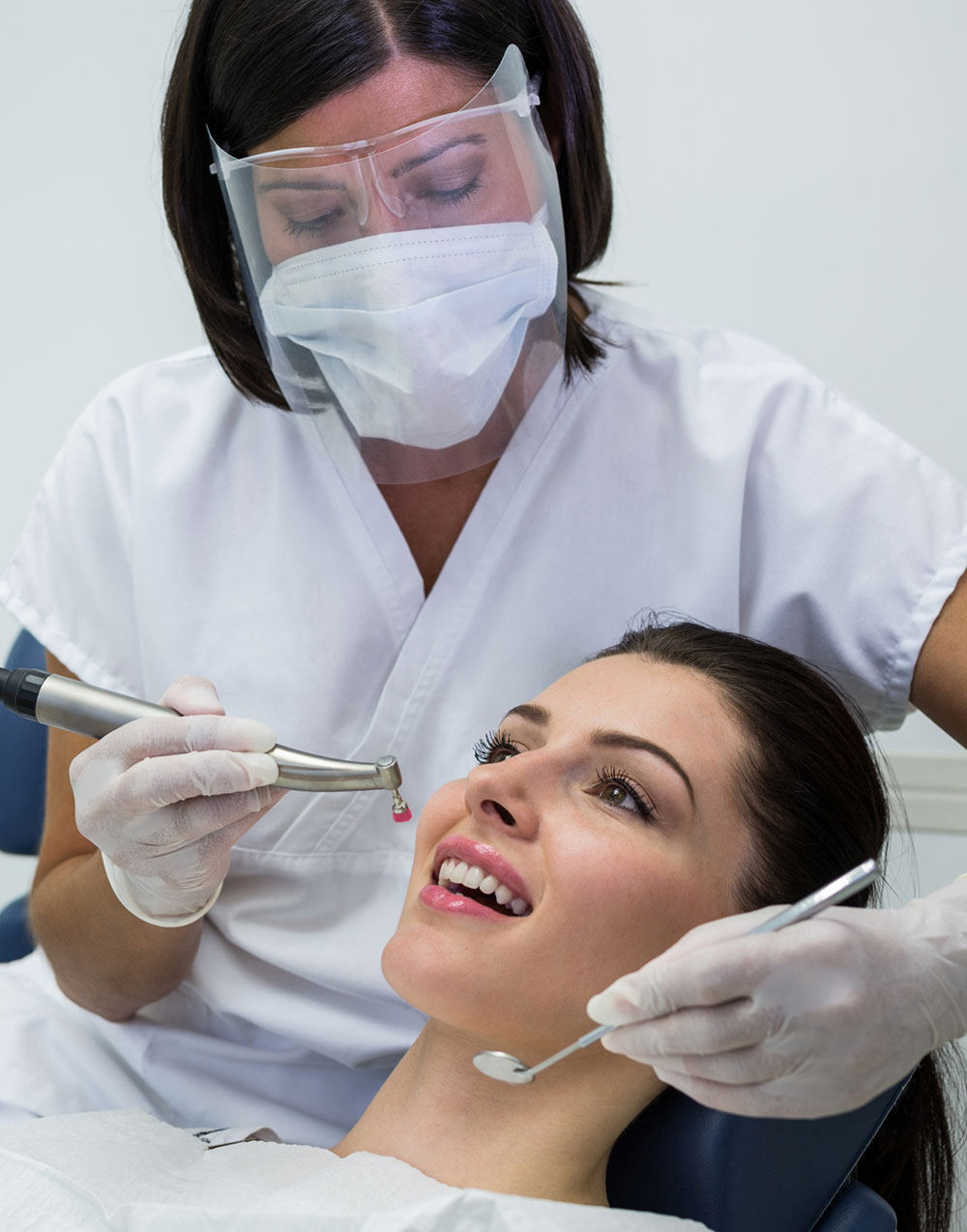 Basic Straight Wire
Orthodontics Course
In this 5-session course series, Dr. Bradford R. Williams, D.D.S. will prepare you to successfully and confidently diagnose and treat Class I and Class II malocclusions in your current and prospective patients.
Each dynamic 3-day session provides two days of hands-on clinical lectures and a half-day of case review for your current or prospective orthodontic cases.
You can Add Orthodontics
to your Practice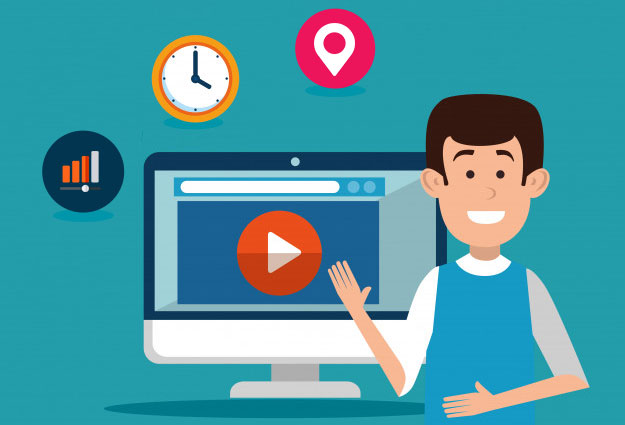 1
Select the level, timing, and location that are right for you
Whether you're seeking to start learning orthodontics or expand your current skill set as a dentalas dental hygienist, the American Society of Orthodontics offers year-round courses that allow you to move at your own pace and make your professional growth a reality.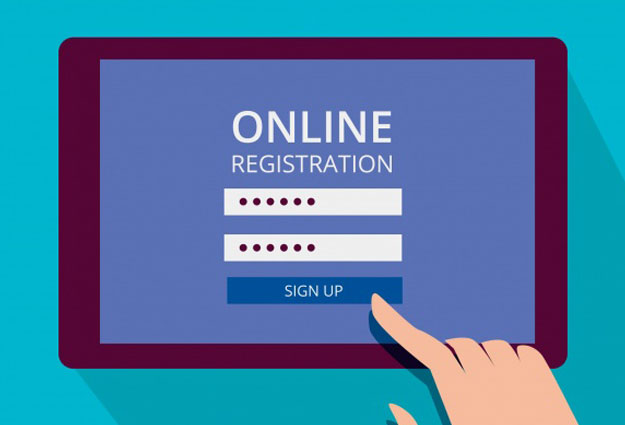 Once you've found the right course for your needs, use our website to reserve your place and obtain any relevant lodging information.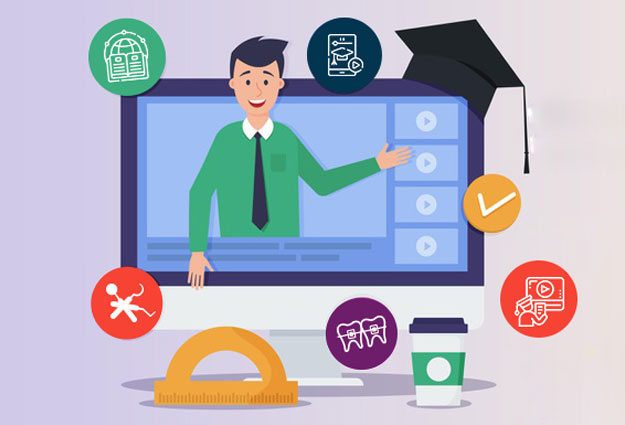 Once you've registered online, all you have to do is show up to your course location ready to advance your craft of comprehensive, competent, and exceptional general and pediatric dental care. We'll take care of all the rest.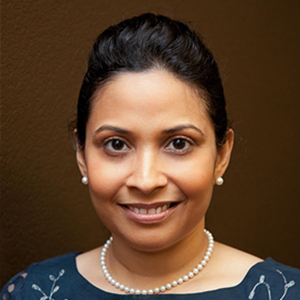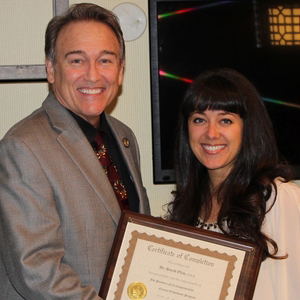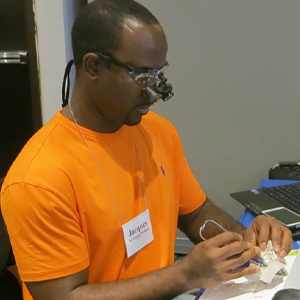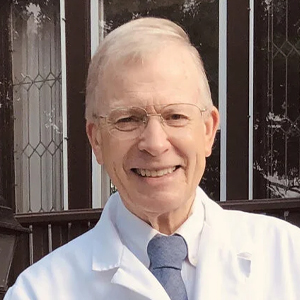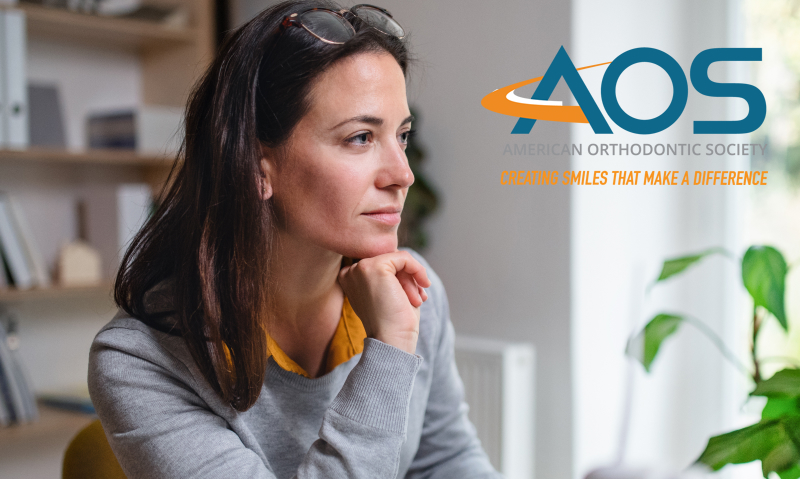 Grow your practice by embracing these 5 key strategies. The new year is a great time to reflect on your dental practice. As you think about how far you've come…
Your time is the most valuable resource you have. That's why we only send newsletters that are worth your while never spam.
We'll send updates when new courses are available, along with helpful tips on how you can continue to expand your practice and enjoy your career along the way.