Highlights of Early and Comprehensive Orthodontic
Treatment in Children
We'll start the presentation showing an overall view of the main orthopedic, orthodontic and habit-controlling treatments which are necessary to guide the patient's occlusion to a state of normalcy during the primary and early mixed dentition. We'll then follow from start to finish a panoramic and detailed 2-phase orthodontic treatment in a single patient emphasizing the objectives and nuances which need to be accomplished during each of the two stages and illustrated mainly with clinical pictures of this one case, but also with literature support for our decisions. We'll clearly show the appliances used in every step of the way and in each phase of treatment and the general objectives we seek to obtain, or the rationale for using the appliances shown. We'll include diagnostic and treatment planning digital formats used to organize and progress through the early and comprehensive orthodontic treatment. Retention appliances will also be shown along with its uses and a checklist to keep in mind during the middle and the end of treatment to achieve good retention will be mentioned as well.
OBJECTIVE:
To show a panoramic view of what early-2-phase comprehensive orthodontic treatment is all about and also include orthopedic, orthodontic, and habit-controlling treatments during the primary and early mixed dentitions.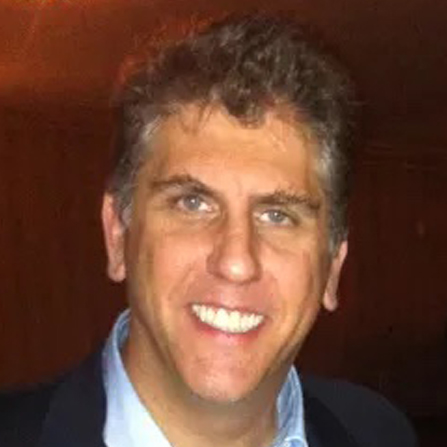 CREDENTIALS:
Biological Sciences Major from Stanford University (B.S. degree)
DDS degree with Honors from UNITEC University
Pediatric Dentistry specialty degree from UNITEC University
Diplomate of the American Orthodontic Society
Immediate Past President of the American Orthodontic Society
Faculty member of the Pediatric Dentistry Graduate Department of the Universidad Latinoamericana in Mexico City on the subject of Early Orthodontics (10 years)
Faculty member of UNITEC University Dental School in Mexico City on the subject of Microbiology (7 years)
Contributing editor of the American Journal of Orthodontics and Dentofacial Orthopedics (AJODO)
Orthodontics and Pediatric Dentistry Private Practice in Mexico City (26 years).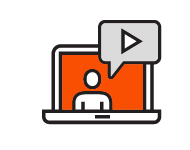 FREE WEBINAR
Highlights of Early and Comprehensive Orthodontic Treatment in Children

MEMBERSHIP
Founded in 1975, the American Orthodontic Society is America's largest orthodontic educational association for general and pediatric dentists.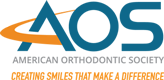 AOS COURSE CONTACT
Barbara A. Zuniga, CAP, OM