Orthodontic Treatment Strategies Phase II Update Course
For General and Pediatric Dentists
DON'T MISS THIS OPPORTUNITY TO IMPROVE YOUR ORTHODONTIC PROBLEM-SOLVING SKILLS!
Participants in this 2-day lecture/video demonstration course will learn practical and innovative strategies for solving many of the common problems faced in orthodontic treatment mechanics. The fabrication and assembly workflows for the following procedures will be covered.
The Multi-Distalizing Appliance, MDA-SS
a: POST MDA .016x.022 NiTi recovery of the 4's & 5's
b: POST MDA .016x.022 SS retract 4's & 3's
c: POST MDA .018 x.025 SS retraction of the anteriors
Closed Arch Mechanics w/ .021 x .025 Braided NiTi Wire
Goodman Torquing Auxiliaries
Alternative Expansion with .040 SS –Buccal Big Daddy
Placement & use of Mini mold attachments
Ectopic Canine Strategies
Molar Uprighting Springs
Fabrication of Cross arch elastics & sectionals- .018 x.025 stainless steel
Fabrication of lower bonded 3x3 Using Bond-a-Braid
Examples of each of these strategies in real patient/clinical cases will be shown. Time will be allowed for case finishing questions as well as case reviews.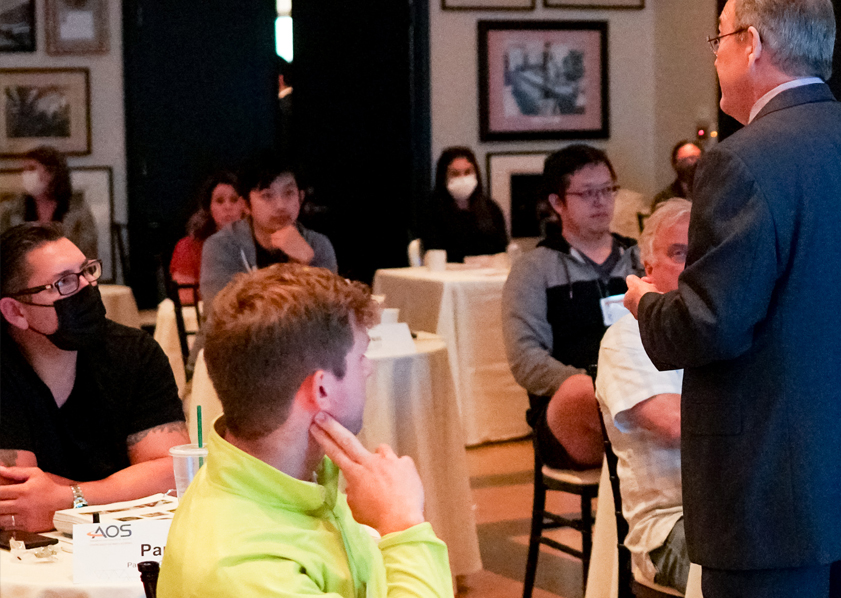 Continuing Education Credits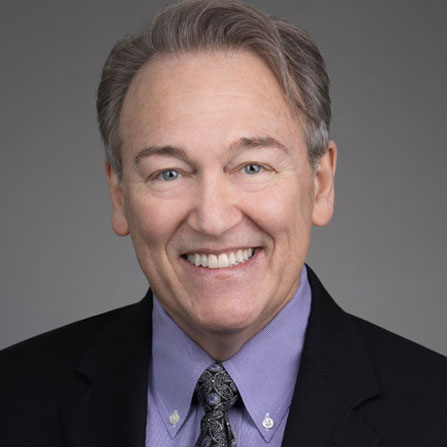 Senior Clinical Instructor
Dr. Brad Williams is a 1982 Oklahoma University College of Dentistry graduate. He has practiced general dentistry for 35+ years and has been practicing GP orthodontics for 30+ years. He first joined the AOS in 1983. In 2004, he began to modify his technique from Tip Edge to Straight Wire.
He incorporated treatment techniques using the Straight Wire System, lecturing and teaching with the late Dr. David Jackson for five years. He is a Diplomate and past board member of the AOS. Dr. Williams practices in Skiatook, Oklahoma, where his family has resided for over 70 years.
For more information about Dr. Bradford R. Williams go to his website at
Neither Dr. Williams nor members of his immediate family have any financial relationships relevant to this presentation to disclose.

Course Cost
$1295 $1095 per Doctor
Balance will be due prior to start of first session. Refund policy is 50% of course fee two weeks prior to course date. AOS membership of $500 is required at time of registration and is non-refundable.

MEMBERSHIP
Founded in 1975, the American Orthodontic Society is America's largest orthodontic educational association for general and pediatric dentists.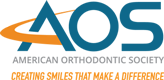 AOS COURSE CONTACT

REGISTER BY PHONE
CALL 972-234-4000 between the hours of 8:30 am – 4:30 pm Monday through Friday CST and use your credit card to register. Phone registration will assure your place in the course.