Straight Wire
Orthodontic
Courses
You can add orthodontics
to your general or pediatric
dental practice this year!


Courses geared towards multiple education levels and dental roles
Only 10 - 20% of orthodontic issues are being diagnosed in patients.
On average, it costs five times as much money to bring in new clients as it does to keep existing ones.
Adding two cases of orthodontics per month can add an estimated $10,000 of revenue per month.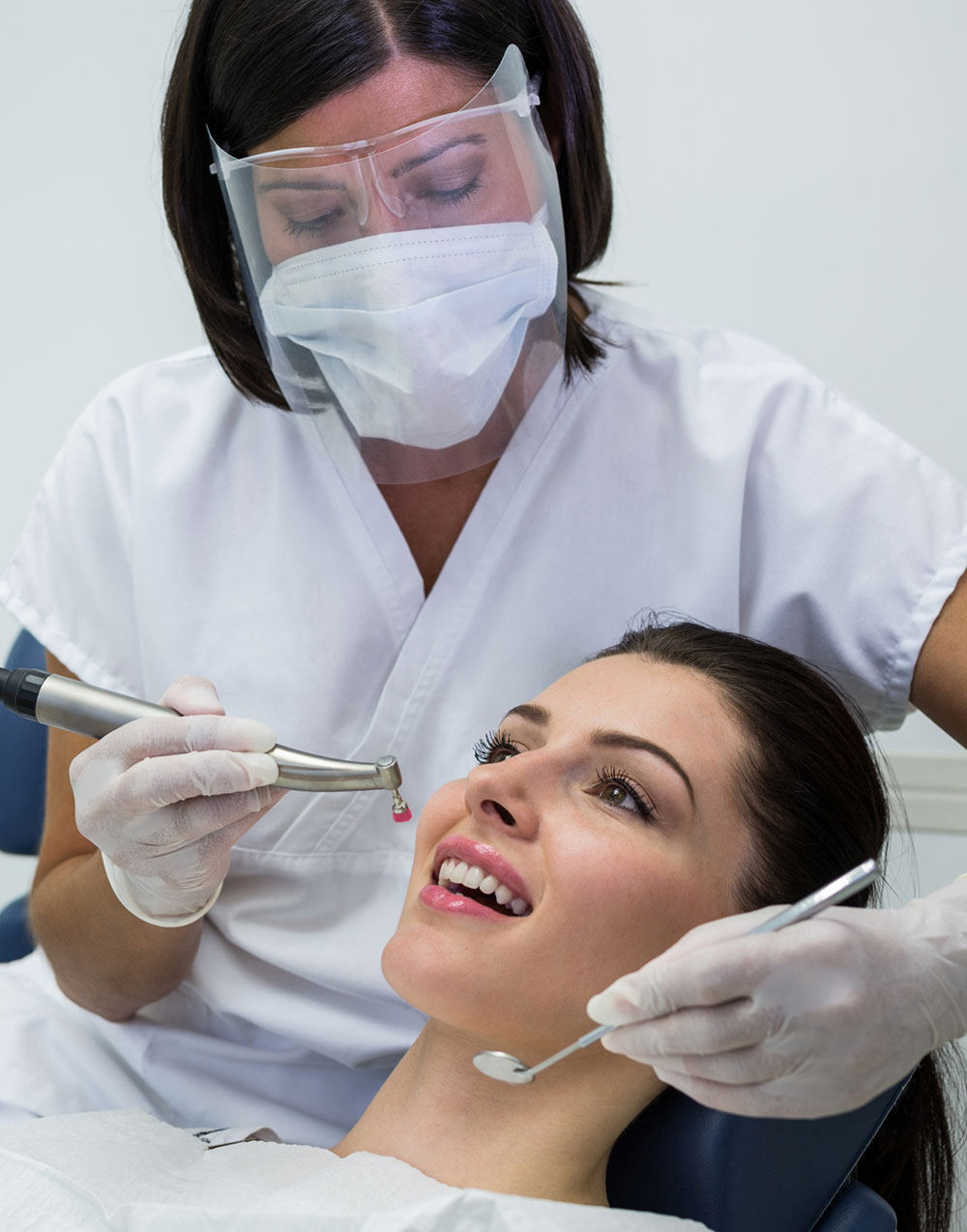 We provide basic to advanced orthodontic courses for general and pediatric dentists who want to learn orthodontics, integrate it into their practice—and excel in doing so. Check out our course offerings below.
You can Add Orthodontics
to your Practice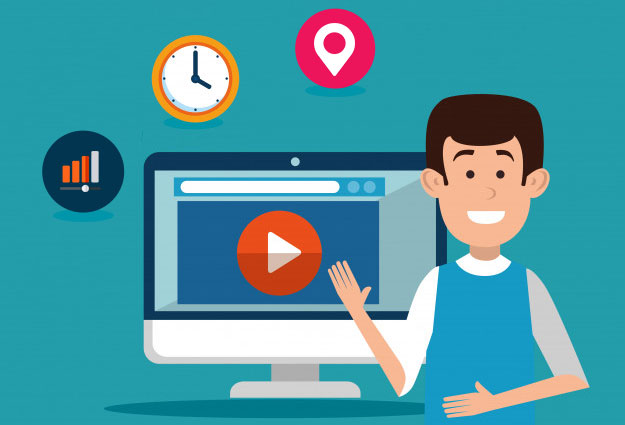 1
Select the level, timing, and location that are right for you
Whether you're seeking to start learning orthodontics or expand your current skill set as a dentalas dental hygienist, the American Society of Orthodontics offers year-round courses that allow you to move at your own pace and make your professional growth a reality.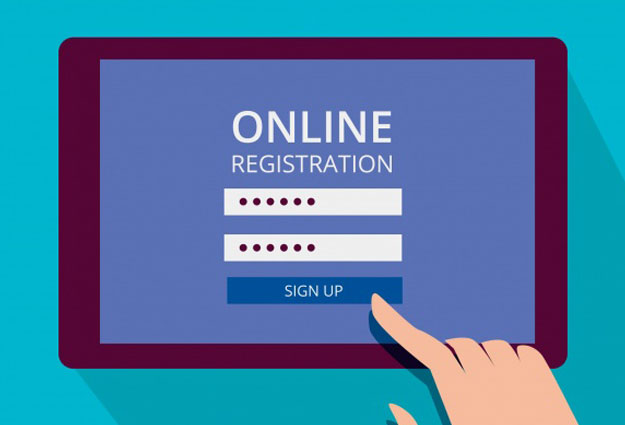 Once you've found the right course for your needs, use our website to reserve your place and obtain any relevant lodging information.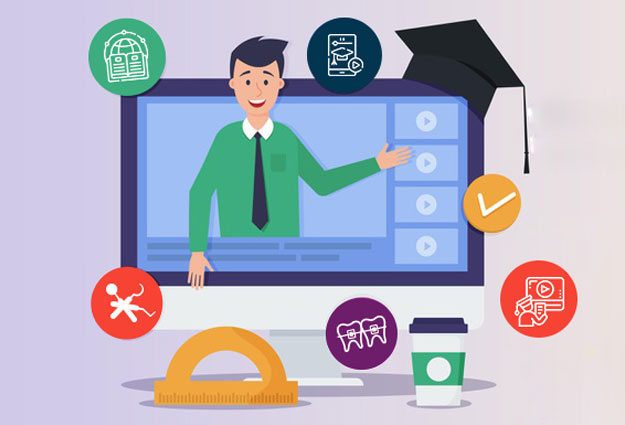 Once you've registered online, all you have to do is show up to your course location ready to advance your craft of comprehensive, competent, and exceptional general and pediatric dental care. We'll take care of all the rest.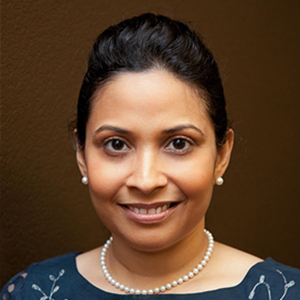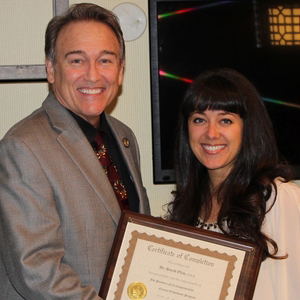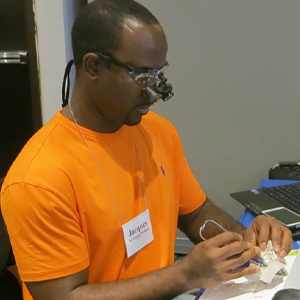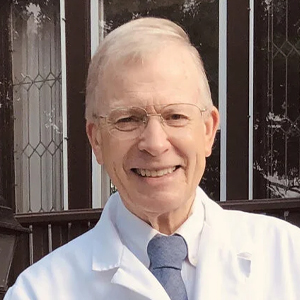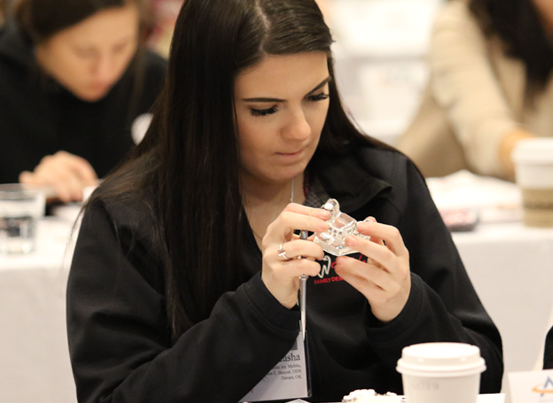 Basic Straight
Wire Courses
This course provides the foundational education you need to competently integrate straight wire orthodontics into your practice.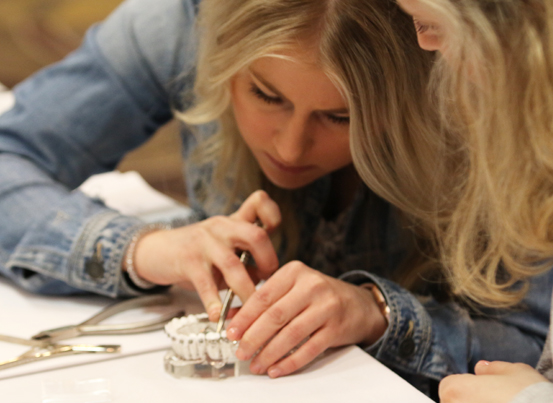 Intermediate
Straight Wire Courses
The Intermediate Straightwire Course is a three-session series that will increase your orthodontic skills and education.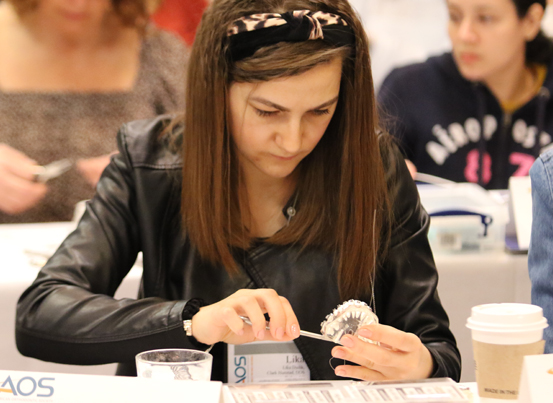 Advanced
Orthodontics Courses
Half of what you know about orthodontics is wrong. Discover which half with this course.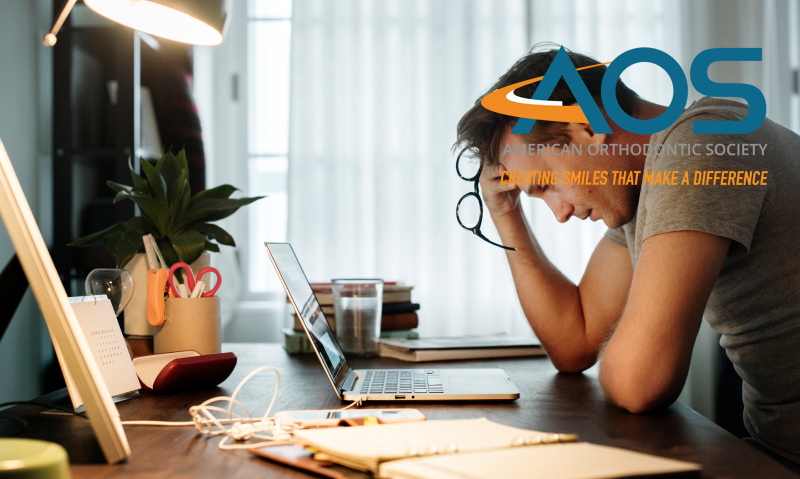 Stopping the Stress To Avoid Dentist Burnout We all experience stress at one time or another. The truth is that working in a dental practice can be overwhelming between clinical…