20 CE Credit hours
if attending all 2 1/2 days in their entirety.

No prior orthodontic experience required.
Orthodontic Training & Hands-On Workshop
For Dental Assistants and Hygienists
Basic and Advanced techniques taught in one weekend. This unique 2 1/2 day course will elevate your staff's orthodontic knowledge in Phase I (early treatment), Phase II (Class I and Class II), bracketing, wire placement and diagnostic records, mirror photography, understanding the Straight Wire Series, MDA and retention.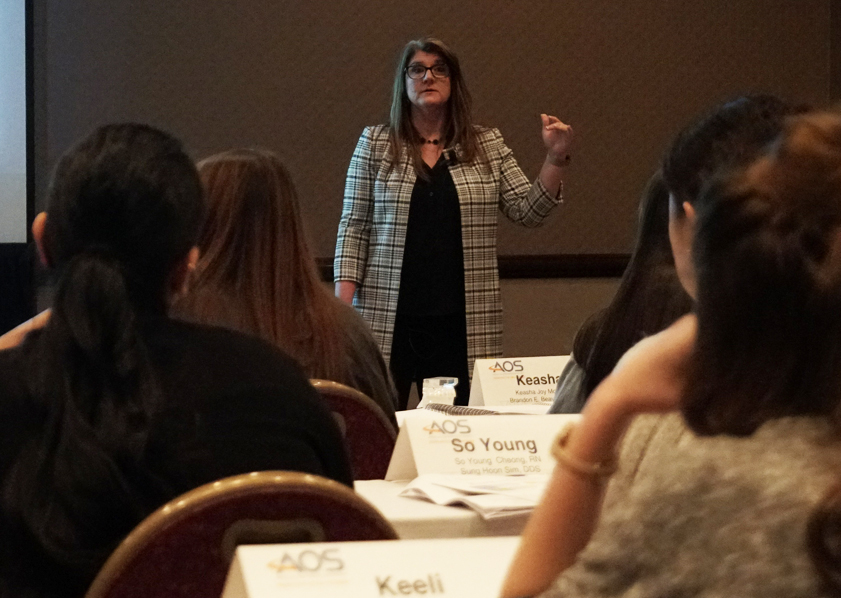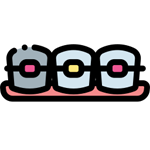 How to band and bracket teeth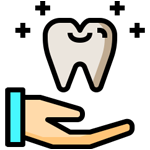 Diagnostic records that align with orthodontic standards of care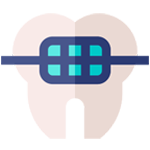 The straight wire orthodontic appliance system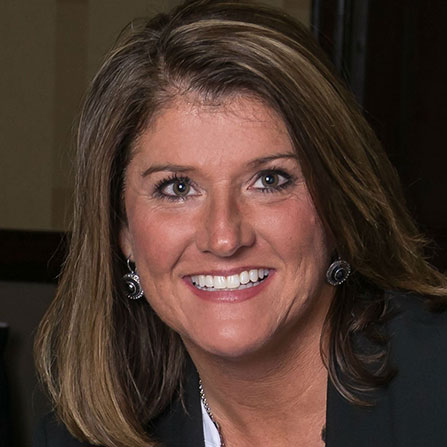 Susan is a Registered Dental Assistant that specializes in Orthodontics. She began her orthodontic career in a real orthodontic office, then moving into a GP office, Susan began to understand the difference between the two philosophies. Still active in assisting doctors in multiple offices, she continues to learn and find creative new ways to enhance orthodontics for the patients.
Not only a chair-side assistant in the Dallas area, Susan is blessed to be able to share her love and knowledge of orthodontics in continue education courses with Dr. Brad Williams. She understands the importance of having empowered assistants and as a detail-oriented person, Susan will motivate her students to return to their offices and be able to support their doctors in making orthodontics successful.
Susan would have never started her teaching career many years ago without the encouragement and support from Dr. David Jackson and was honored to learn from such a gifted teacher, supportive boss and amazing person.

Course Cost
$595 AOS member sponsored
Or $695 for non-member sponsored assistants. Refund policy is 50% two weeks prior to start of the course.

MEMBERSHIP
Founded in 1975, the American Orthodontic Society is America's largest orthodontic educational association for general and pediatric dentists.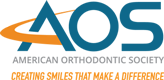 AOS COURSE CONTACT

REGISTER BY PHONE
CALL 972-234-4000 between the hours of 8:30 am – 4:30 pm Monday through Friday CST and use your credit card to register. Phone registration will assure your place in the course.